Two of the many tempting reasons to choose Abersoch for your holiday home
17 May 2021
So many people are considering buying a holiday home right now, as staycations boom. If that includes you, the first big question is where will it be? Which of Britain's wealth of beautiful places, will be your base for an exciting future of fabulous family breaks and leisurely long weekends?
We're featuring North Wales in this article, because it's among the most popular choices for Willerby customers, and one of the brightest jewels in that crown is Abersoch. This former fishing village has transformed itself into a vibrant family resort — making the most of a stunning position on the southern shores of the Llyn peninsula, looking out over Cardigan Bay.
So let's explore this most desirable of locations, with a particular focus on two of its choicest holiday parks, The Warren and Tal-y-Fan.
Welcome to the Welsh Riviera
With a mild micro-climate, resulting from a sheltered location and proximity to the Gulf Stream, the Abersoch area is sometimes known as the Welsh Riviera.
Another nickname is Cheshire-by-the Sea, because the resort attracts a steady stream of visitors from Wilmslow, Alderley Edge and the other wealthy towns that stretch south from Manchester, home to celebrities, sporting superstars and the Real Housewives of Cheshire TV series.
No wonder this part of the world boasts some of Britain's priciest properties. According to a recent Lloyd's Bank Survey, Benar Headland in Abersoch is Wales' most expensive street. The average house there costs £1,928,000, and a simple beach hut on the Porth Mawr strand can set you back £150,000.
Thank goodness the cost of a holiday home at The Warren or Tal-y-Fan is much more reasonable. You can walk the same streets as the rich and famous without needing to be either.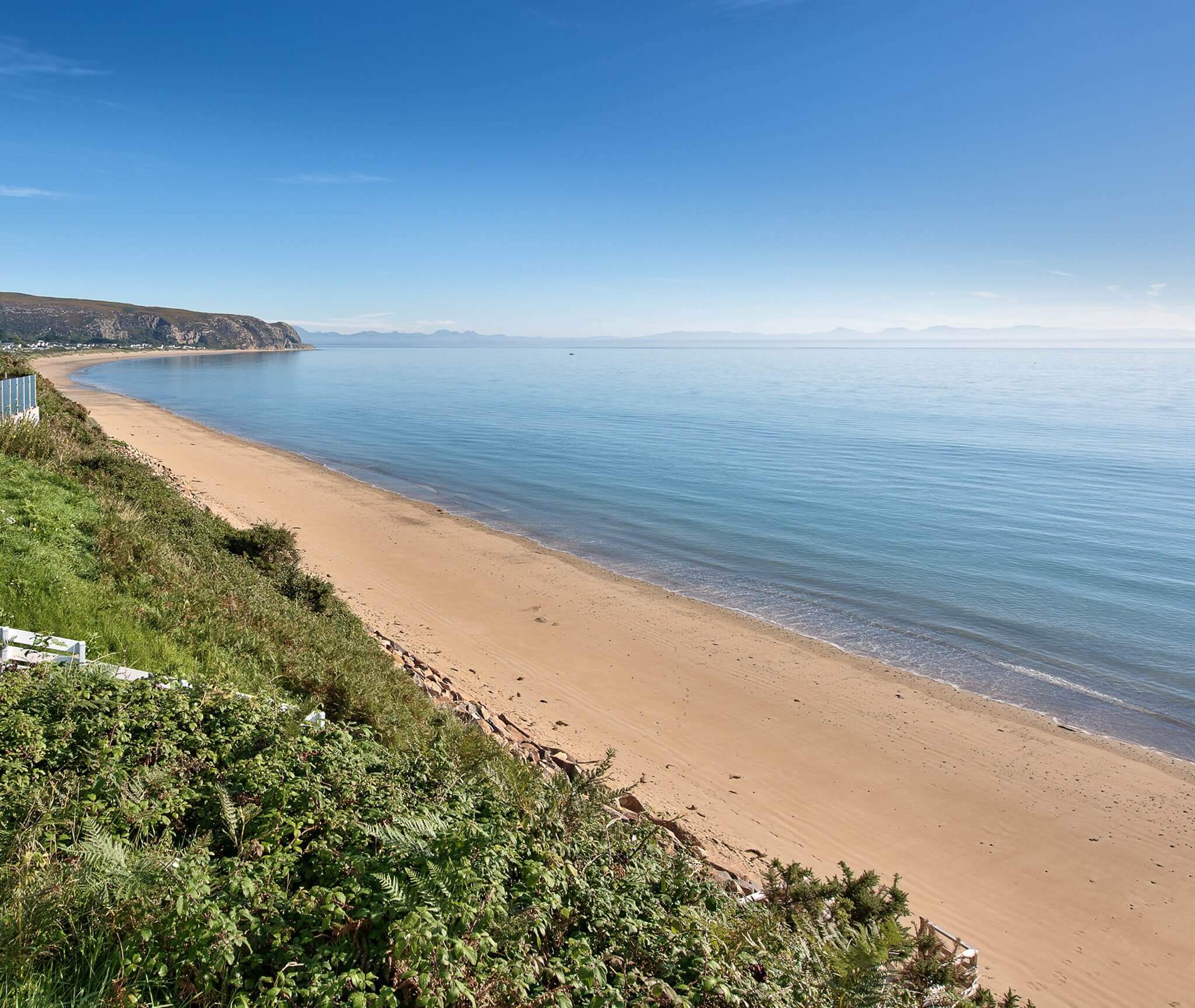 (Photo from The Warren - Facebook)
Choose your beach, bach
The expanse of Welsh coastline around Abersoch features a succession of stunning beaches. In fact, the whole area has been designated an Area of Natural Beauty (AONB).
The highly desirable Porth Mawr, south of the village centre looks out over the two islands of St Tudwals. The western island is where the ever-intrepid Bear Grylls lives when he's not climbing Everest or paragliding across Antarctica.
Slightly further along the coast is Porth Niegwl, a sweeping three-mile stretch of sand much more inviting than its name, which translates into English as Hell's Mouth — so called because of the ferocity of the surf when certain winds and tides coincide.
Also close to Abersoch is National Trust-owned Porth Ceiriad, a famous surfing spot that tends to stay peaceful because it's a challenging three to four-mile walk from the nearest car park.
Yet another Llyn landmark is Porthor Beach, better-known as Whistling Sands, a gorgeous crescent of pale sand, backed by verdant cliffs. Walk the beach in dry conditions and you'll be accompanied by an eerie high-pitched sound beneath your feet, as the unusually-shaped sand grains "squeak" against each other. Only one other beach in Europe can equal this strange phenomenon.
We could spend the rest of this article listing the amazing beaches and coves around Abersoch. But let's leave you some exploring to do once you've arrived.
Wake up in a watersports paradise
"Wake" is a word you'll hear a lot around Pwllheli and Abersoch. That's because this is one of the world centres for the increasingly popular, adrenaline-pumping sport of wakeboarding. Ready to be towed at speed across the water with your feet strapped to a specially designed rectangular board? Happy to perform leaps, spins and tricks along the way? Welcome to wakeboarding! (On second thoughts, maybe we'll just watch the wakeboarders from a beachside barstool.)
In truth, this is a paradise for every kind of watersport. The waters of Cardigan Bay are ideal for skiing, sailing, powerboating and windsurfing. National and international regattas are often hosted at South Caernarvonshire Yacht Club and Pwllheli Sailing Club. There are events for craft of all sizes, from dinghies to One Ton Cup class yachts – perfect for watching from the beach or harbour if you're not the seagoing sort. And, as already mentioned, some of the UK's best surfing and bodyboarding beaches are on your holiday home's doorstep here.
Mountains more reasons to choose Abersoch
The sea is so central to Abersoch's appeal, you could almost forget its proximity to the magnificence of Snowdonia, where some of the nation's most spectacular walking, climbing and adventuring can be found —until you suddenly look up and that amazing view is there.
Then there's the village itself. It may be small, but it features some lovely pubs and inviting restaurants. The Cheshire Set crowd have also attracted a smattering of fashionable shops and pampering places.
And of course, there's a rich choice of holiday parks in the area, including the two we're featuring here, with their strong Willerby connections.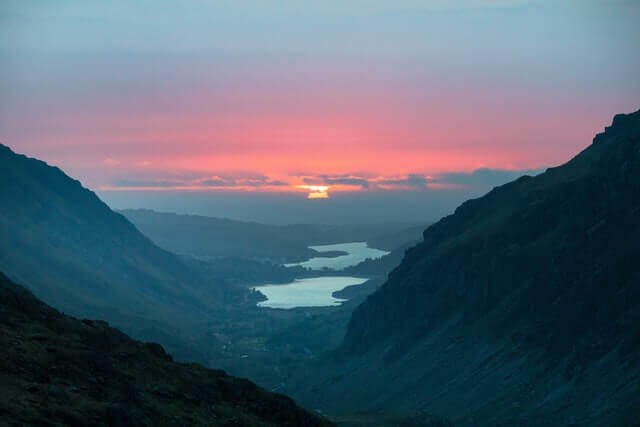 (Photo by Neil Mark Thomas on Unsplash)
Choose The Warren for exciting times
This is no ordinary holiday park. Few can match The Warren's private, golden-sanded beach and enviable oceanside location, close to the centre of Abersoch. Its many tempting features include:
The Warren Club bar and restaurant
Boat launch ramp
Helicopter landing
Tennis courts
Three heated swimming pools
Brand new climbing wall
Fully-equipped gym
Sauna and steam room
Elemis spa, beauty and tanning rooms
Sports hall for badminton, squash, archery and more
Indoor and outdoor children's play areas
Junior gym and skate park
The Hub, made for teenagers to hang out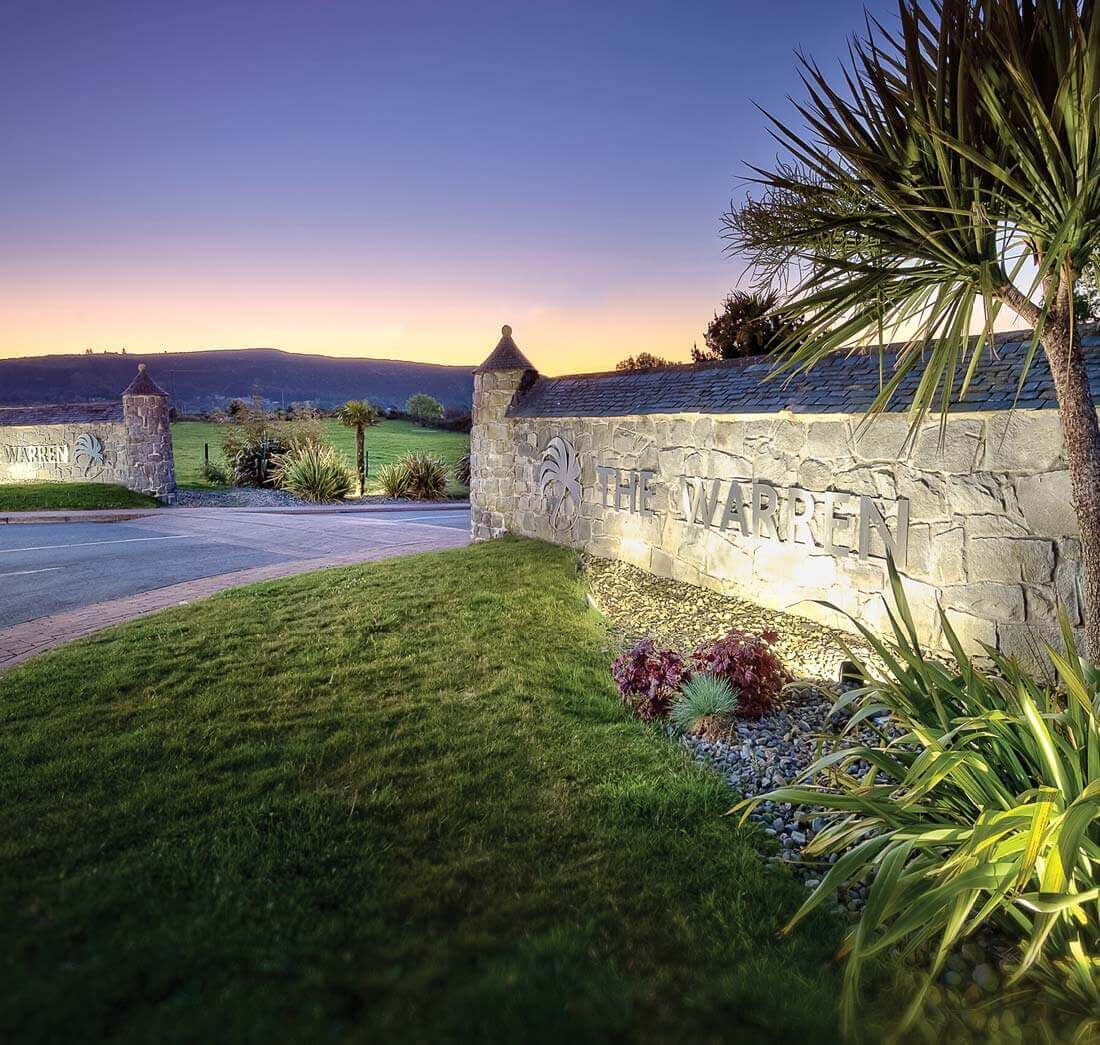 Pick Tal-y-Fan for tranquillity
Just to the north of Abersoch, Tal-y-Fan is a wonderful contrast. Expect breathtaking vistas across Cardigan Bay from its spectacular location at the foot of Llanbedrog Head, plus an equally tempting choice of holiday homes and lodges.
As a Tal-y-Fan resident, you have the best of both worlds. All the peace and quiet you could wish for is there when you need it. Yet you are just a few minutes' walk away from The Warren's busy social whirl and have full access to its superb range of facilities.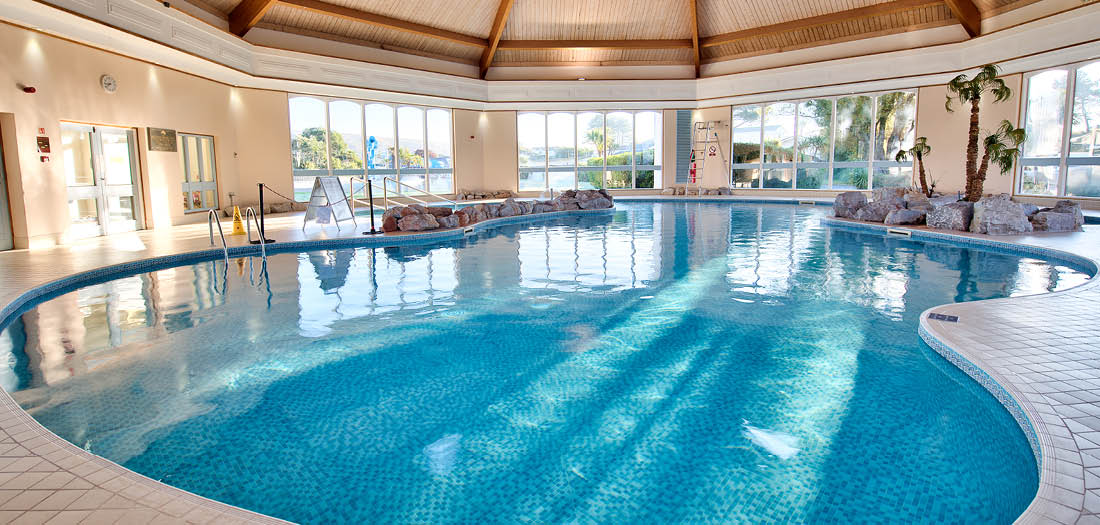 Perfect if you're keen to be green
Both Tal-y Fan and The Warren are owned by Haulfryn, a leading holiday and residential park operator that shares many of Willerby's values. In particular, they are passionate about minimising their impact on the beautiful local environment, and the planet as a whole, with a strong emphasis on Reduce, Reuse, Recycle.
This dovetails perfectly with the outstanding sustainability we build into every Willerby holiday home or lodge. Energy-efficient build quality, "A" rated combi boilers and the latest double glazing all come as standard, helping to keep your carbon footprint under control.