Pick of the Parks - St David's Park
02 June 2021
Here's our latest feature on brilliant holiday parks across the country where Willerby owners can enjoy the best of holiday home living and short breaks. We've taken a look at St David's Park, in the picturesque Red Wharf Bay nature reserve on the island of Anglesey, North Wales.
The perfect place to retreat, unwind and have fun
Surrounded by outstanding natural beauty, St David's Park is renowned as one of the finest holiday parks in North Wales, with an incredible beachside location and superb facilities.
This five-star holiday park features amazing panoramic views, ranging from the breathtaking coastline to the stunning mountains of the Snowdonia National Park.
The park has enjoyed significant investment in recent years, including the award-winning The Tavern on the Bay gastropub. There is also a luxurious spa and swimming pool, plus private access to a sandy beach and exclusive boat storage and launching facilities.
Other entertainment and amenities include a residents lounge, indoor and outdoor children's play areas, outside coffee pod, shop and laundrette, meaning St David's is the perfect place to retreat and unwind.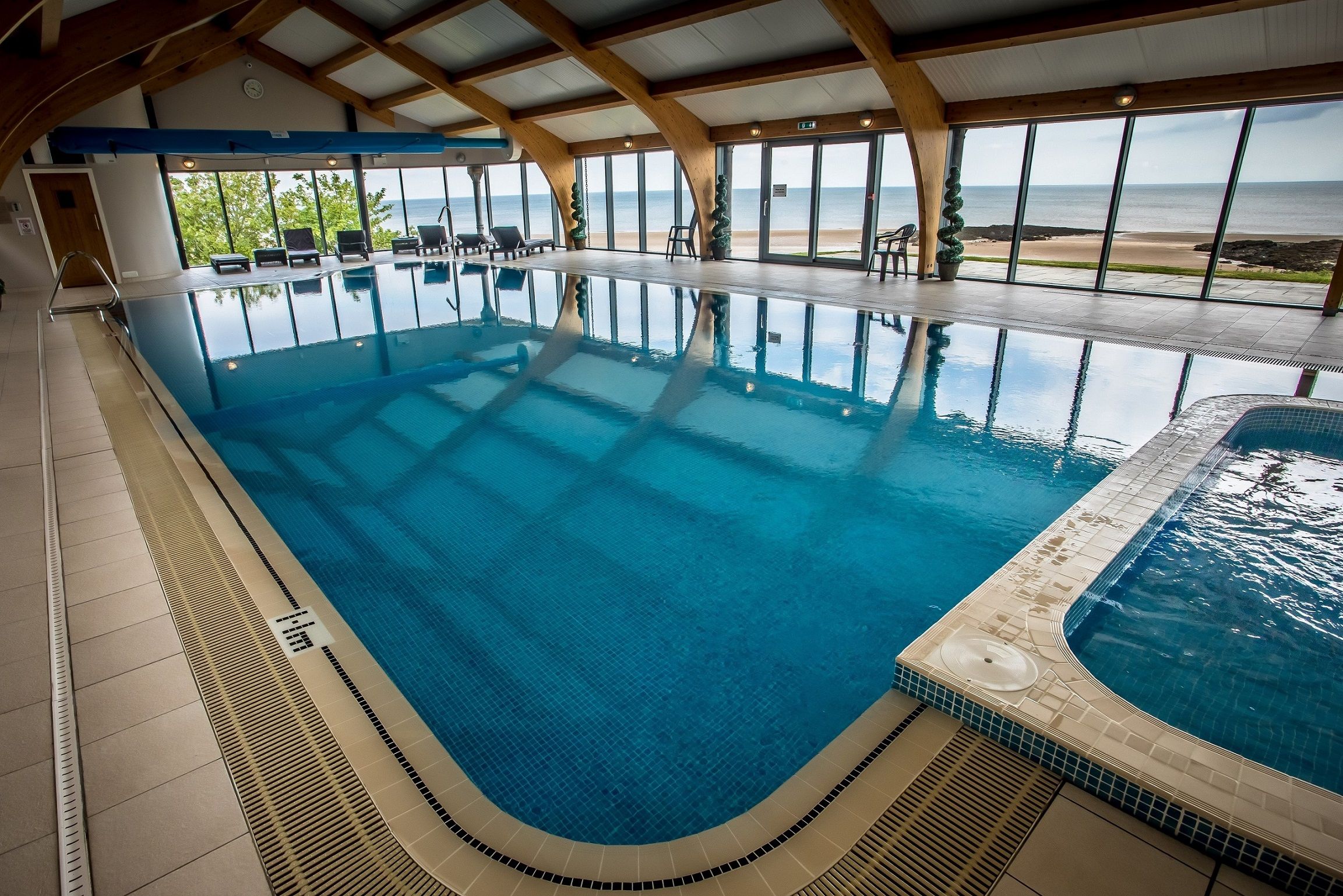 We say:
Red Wharf Bay provides a beautiful backdrop to this modern holiday park, which has exceptional facilities to keep people of all ages and interests entertained.
St David's Park has a vibrant and friendly atmosphere, with the hub being The Tavern on the Bay, which is renowned for its delicious food and the excellent service.
The park features a range of Willerby's high quality holiday homes and lodges and St David's is also conveniently located just 15 minutes from the North Wales mainland, making it easily accessible from Cheshire and the North West.
Great location, beautiful scenery and top-class facilities – St David's Park is a holiday home paradise!
St David's Park say:
We are a family-run business and take great pride in working with our customers to provide them with the best experience possible.
Our truly unique and magnificent location really sets us apart, with many of our holiday homes enjoying spectacular sea views. All are just a short stroll from the beach.
We are proud to have invested significantly in our on-site facilities to keep people of all ages entertained and, if you do decide to venture off park, you will not be disappointed with everything the local area has to offer.
This includes scenic coastal walks, exceptional golf courses, rib rides along the Menai Strait, outdoor adventure centres, zoos, historic castles and more.
Ciara Davies, Area Sales Manager