Pick of the Parks – Wood Farm Holiday Park
12 September 2022
We're taking a tour of the best holiday parks across the UK where Willerby owners can get away from it all and make the most of their leisure time.
This month, we turn our attention to Wood Farm Holiday Park, on the west Dorset coast, which is part of the Park Holidays group.
Unspoilt natural surroundings with excellent on-site facilities
Nestled in Char Valley, in an area of outstanding natural beauty, Wood Farm Holiday Park presents the ideal relaxing retreat.
This peaceful park is difficult to beat for unspoilt surroundings. Located on a stunning hillside, it has magnificent views of the rolling Dorset countryside.
Wood Farm is the perfect base from which to explore and enjoy the local area. It's just a brief walk from the timeless Jurassic Coast, famous for its fossils and local natural history.
On site, the excellent park facilities include an indoor heated swimming pool, family bar and private fishing lake.
We say:
With its idyllic setting among mature native trees, outstanding on-site amenities and facilities, and so much to do and enjoy in the local area, Wood Farm offers something for everyone.
Holiday home owners can relax by taking in the beautiful rural scenery, strike out on walking routes along coastal paths and rolling inland countryside, or take the time to explore the region's ancient hill forts, historic houses and tranquil villages.
There's also plenty to do on the pet-friendly park itself, with a tennis court and adventure playground for the children, as well as the swimming pool and lake.
The bar and café also mean there's always somewhere to grab a drink and a bite to eat at this sought-after spot.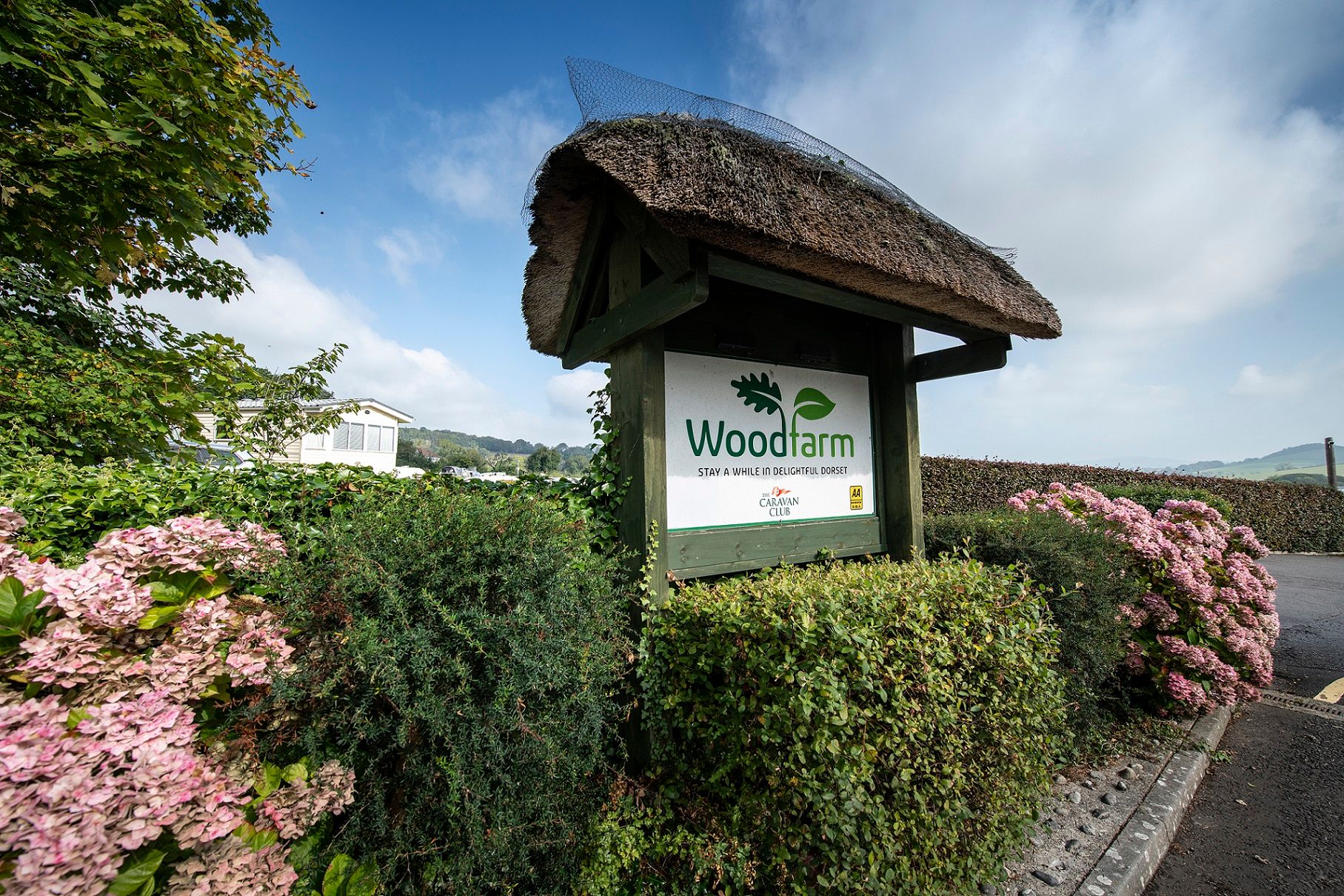 Wood Farm Holiday Park say:
Wood Farm is Dorset's hidden gem and is ideal for those who want to spend their leisure time exploring one of the UK's most beautiful coastlines.
The park has stunning views of Char Valley and is just a short stroll from the charming seaside town of Lyme Regis, with its ancient harbour and mixture of upmarket fish restaurants and fast-food stalls.
Our holiday home owners enjoy a great choice of facilities, on-park entertainment, great days out and local events for the whole family.