Pick of the Parks – Lakesway Holiday Homes and Lodge Park
24 August 2022
In the latest of our monthly "Pick of the Parks" features on some of the finest holiday parks across the UK, we're taking a closer look at Lakesway Holiday Homes and Lodge Park.
The park, in Kendal, in the South Lakeland district of Cumbria, is part of the Leisure Resorts group.
A beautiful countryside location boasting five-star facilities
Nestled in the Cumbrian countryside, and surrounded by the charming towns of Windermere and Kendal, Lakesway offers all year-round relaxing holiday home ownership.
This beautiful five-star park, set on two merging rivers, the River Kent and the River Gilpin, is perfect for those who love the outdoors and want to reconnect with nature.
Pet-friendly Lakesway boasts incredible panoramic views overlooking the Lake District and is a fantastic destination for walking, cycling and fishing.
The top-class facilities on the park also include the stylish restaurant and bar, Wainwrights, which serves mouth-watering classics created from locally sourced produce and ingredients, as well as an array of fine ales.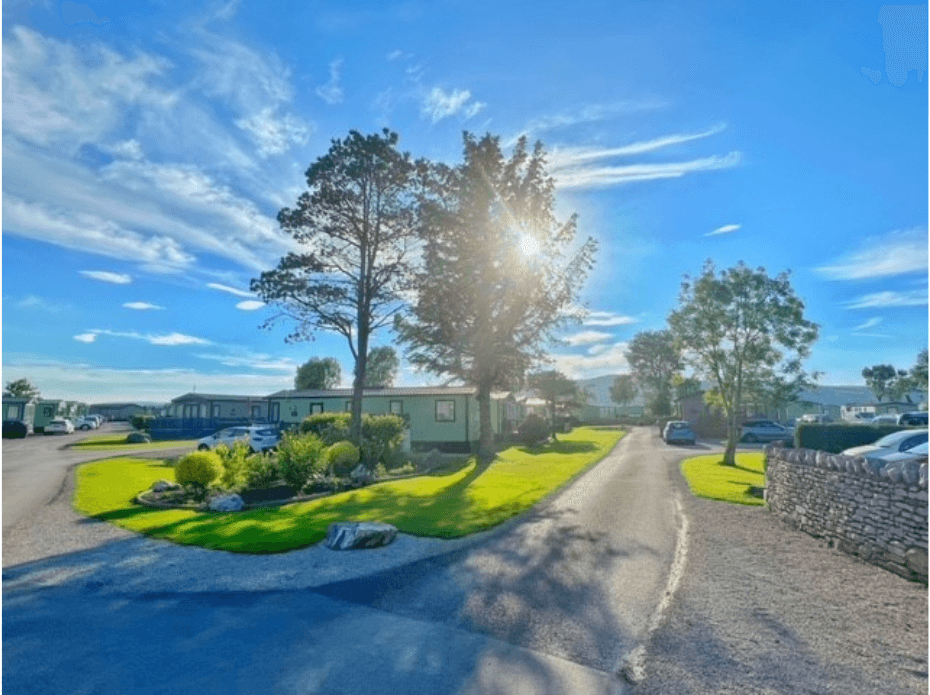 We say:
Lakesway is the ideal place for holiday home owners who like to embrace the finer things in life.
Set in a quiet and peaceful location, it offers the perfect mix of undisturbed nature and fascinating local attractions.
The facilities on the park are second to none, including a playground to help keep little ones entertained, with Wainwrights providing the perfect spot for a relaxing drink and a delicious bite to eat.
Surrounded by countryside and fresh air, you'll make incredible memories in your home from home at Lakesway.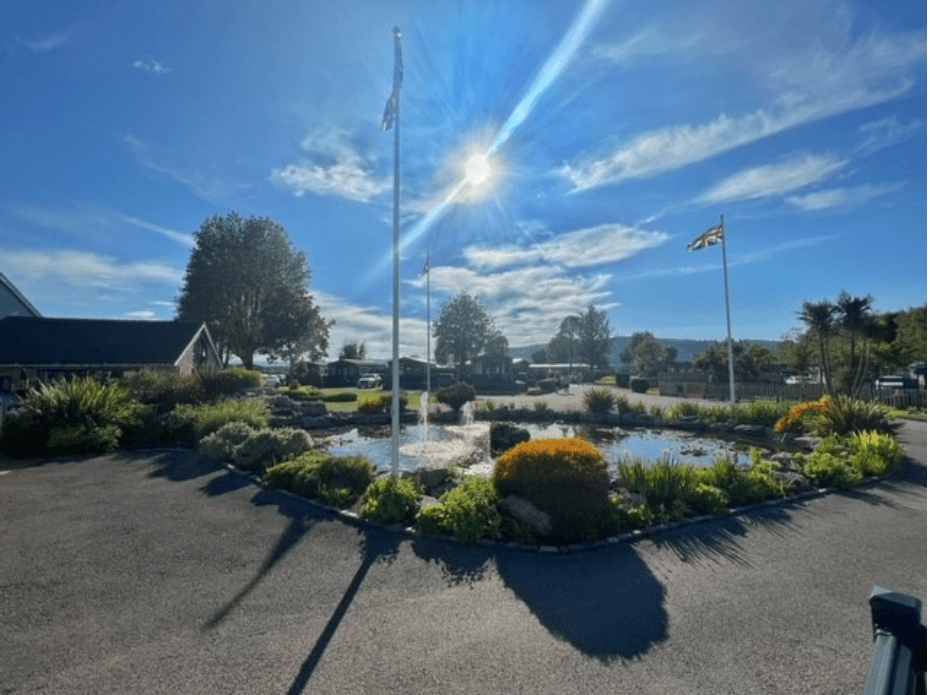 Lakesway Holiday Homes and Lodge Park say:
Here at Lakesway, we're all about quality. s a holiday home owner here, you'll be part of a welcoming, friendly community of like-minded people, and enjoy the wonderful facilities on our beautifully landscaped park.
Nearby attractions include the beautiful Elizabethan mansion of Levens Hall and the medieval Sizergh Castle and Gardens estate, with Lakeland Maze Farm Park also close by for fun family days out with the children or grandchildren.
We're sure you'll absolutely love it here.
Nick Coope, Sales Manager, Lakesway Holiday Homes and Lodge Park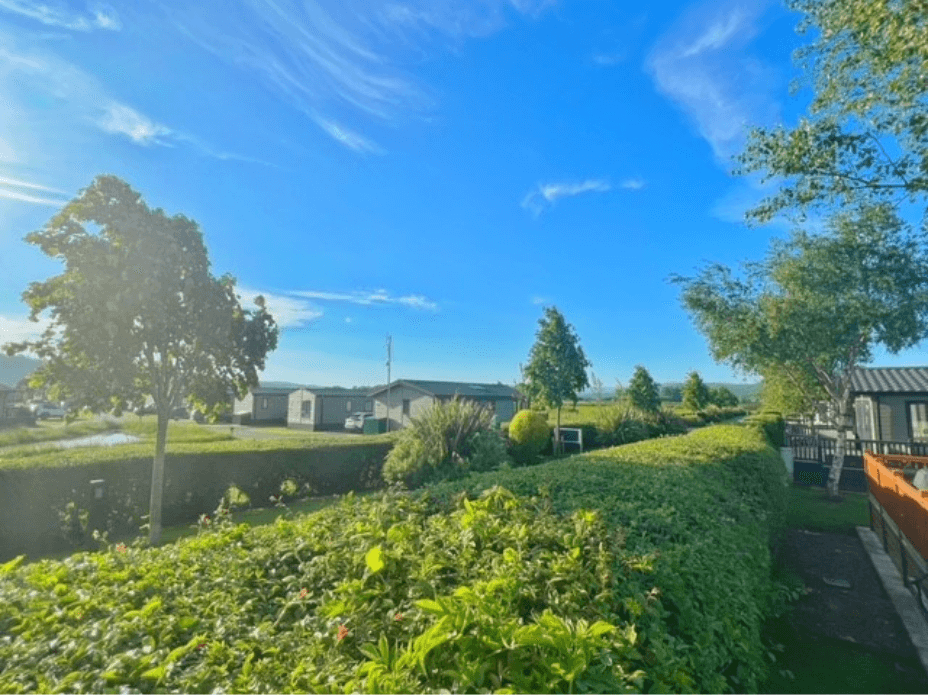 Website: https://leisureresorts.co.uk/parks/lakesway/
Social Media:
Facebook: @LeisureResortsLtd
Instagram: @leisureresortsltd
Address: Lakesway Holiday Homes and Lodge Park, Sampool Lane, Levens, Kendal, LA8 8EQ
Contact details: Tel: 01539 552 265