Pick of the Parks - Clayton Caravan Park
07 June 2022
We're taking a look at some of the incredible parks across the UK where Willerby owners can enjoy all the perks of holiday home getaways.
In the latest of our monthly "Pick of the Parks" features, we visit Clayton Caravan Park, near St Andrews, in Fife.
A five star holiday park surrounded by amazing scenery
Clayton Caravan Park is set within 100 acres of the beautiful Eden Valley, in rural North East Fife.
Just minutes from the historic seaside town of St Andrews and the stunning Fife coastline, the park is ideally situated for exploring the local area. The tranquil setting also makes it the perfect place to relax and unwind.
The five star, pet-friendly park has outstanding on-site facilities to keep the whole family entertained, including a recently opened new leisure centre with indoor heated swimming pool, children's splash pool, sauna, gym and café. The park also features a restaurant, bar, shop, indoor
soft play centre and fishing on the River Eden which meanders through the estate.
An owners only development of holiday homes and lodges is currently under construction, with plots benefitting from superb river views. There's also an 18-hole adventure golf course due to open soon.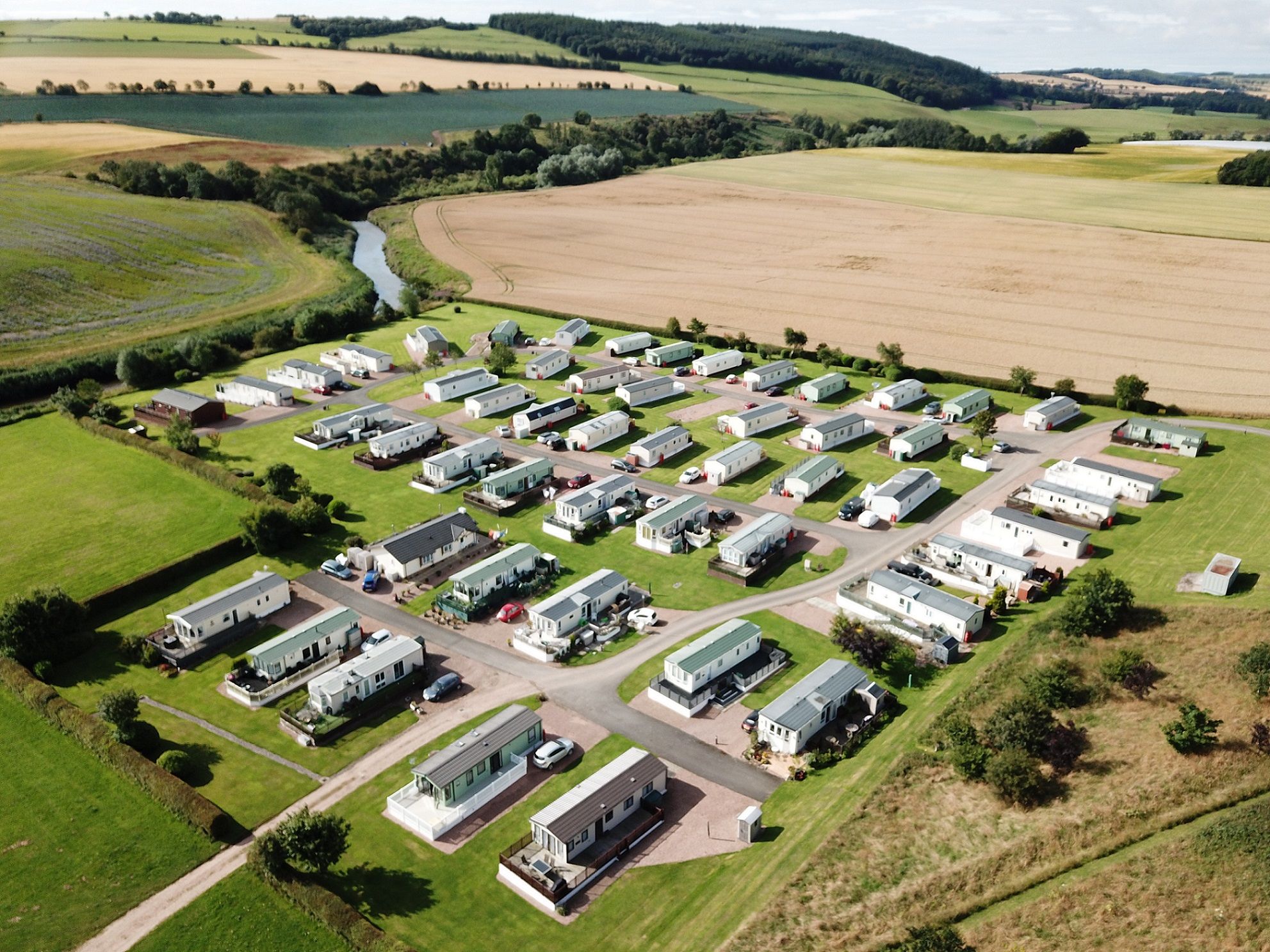 We say:
Willerby owners love coming back to Clayton Caravan Park time and time again – and with good reason.
With excellent facilities for visitors of all ages to enjoy, immaculately maintained grounds and surrounded by incredible scenery, you'll never tire of spending your downtime at this fantastic park.
There's so much to do on site but, if you do fancy a change at any point, Clayton Caravan Park has superb links with nearby St Andrews, which is known for its many golf courses. Central Scotland is also easily accessible.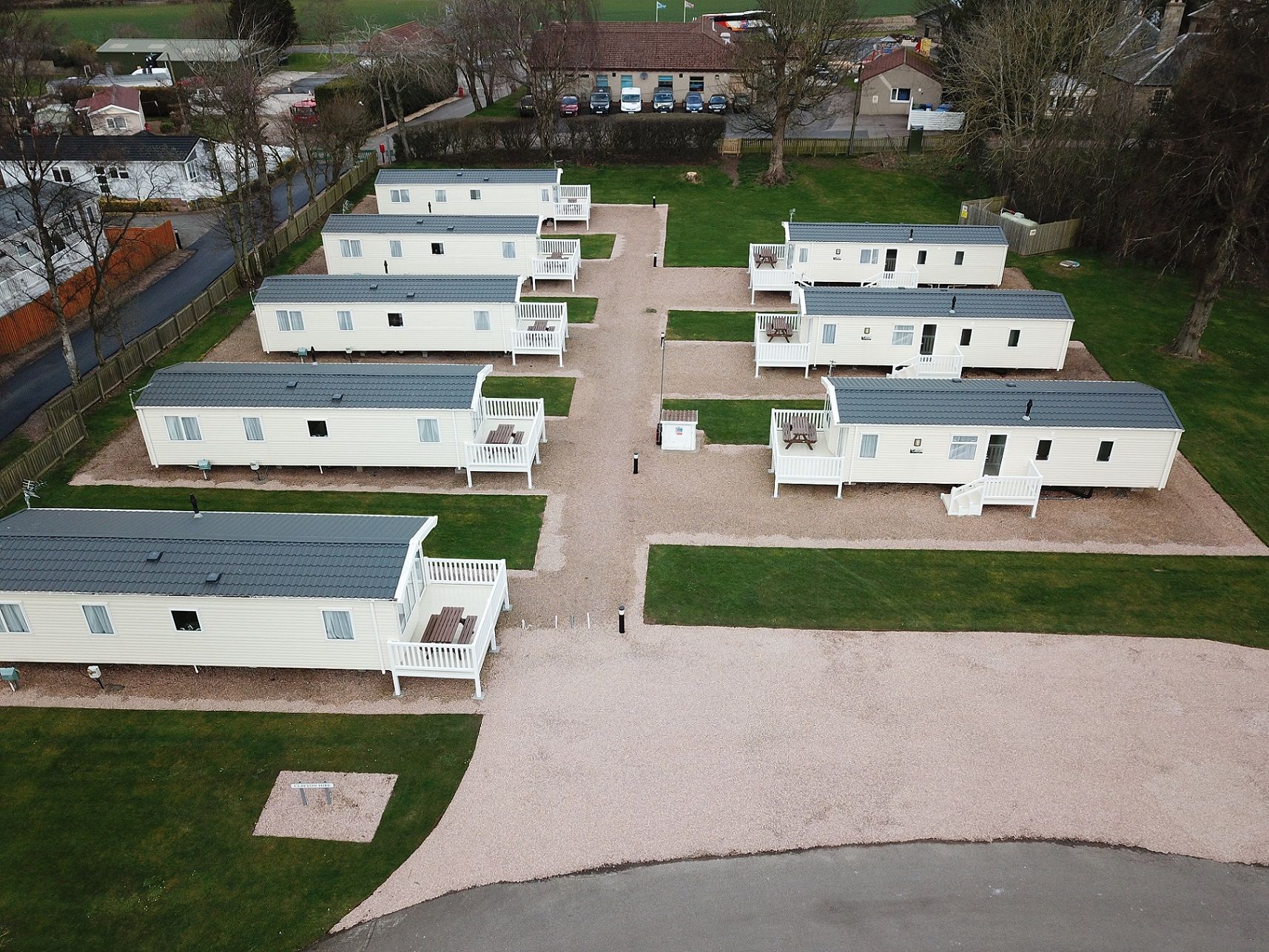 Clayton Caravan Park say:
We're incredibly proud of our beautiful park, where our staff go above and beyond to make sure owners and holidaymakers always enjoy a great experience.
We offer some of the finest park facilities available in the country and holiday home owners are part of a friendly community here.
Along with the range of activities to enjoy during the day, we also have regular evening entertainment, meaning there will always be something going on to keep you occupied.
Elaine Paxton, Clayton Caravan Park Manager
Contact details:
Address: Clayton Caravan Park, St Andrews, Fife, KY16 9YB
Tel: 01334 870242
Email: enquiries@clayton-caravan-park.com
Website: https://www.clayton-caravan-park.com/
Social media:
Facebook: @claytoncaravanpark
Twitter: @claytoncaravans
Instagram: @claytoncaravans