Luxury living at Blyton Ponds
03 October 2022
We're taking a tour of residential parks across the country where Willerby Bespoke owners can embrace a life of luxury.
This month, we're featuring Blyton Ponds, in Lincolnshire, a completely new park set to open in early 2023.
An exclusive new development for a select community
Blyton Ponds, on the edge of Blyton village, will be an exclusive new development of just nine residential lodges, meaning owners will be part of a small, close-knit community.
Residents will be able to spend quality time enjoying four acres of beautiful parkland, including four private fishing ponds.
The communal heart of the site will be its outdoor kitchen and barbecue area, which will include a pizza oven and smoker. It will be used for residents' events and activities, as well as private bookings.
The park is currently selling its nine Willerby Bespoke lodges off plan, offering prospective owners the chance to choose their location and customise their new park property to their own taste.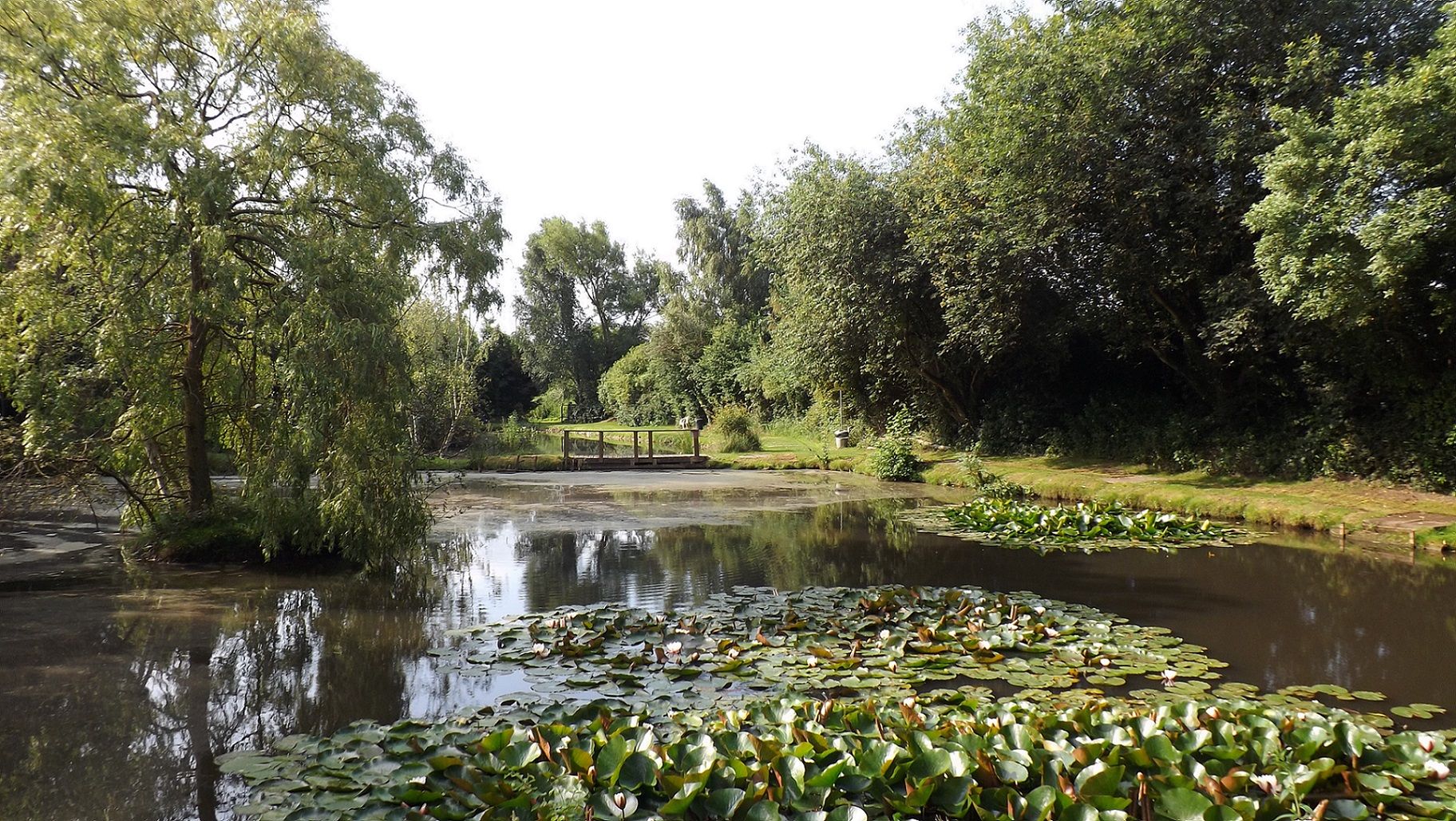 We say:
Blyton Ponds presents an incredible opportunity to be among the first members of this new community.
Residents will be able to relax and enjoy a spot of fishing at one of the well-stocked ponds on the park, with a host of local attractions and experiences also nearby.
Blyton features two traditional country pubs serving food, a restaurant and Chinese takeaway, and is home to the famous Blyton Ice Cream.
The park will also have excellent transport links to Gainsborough, Scunthorpe and Lincoln, meaning residents will never be short of something to do when they decide to venture off site.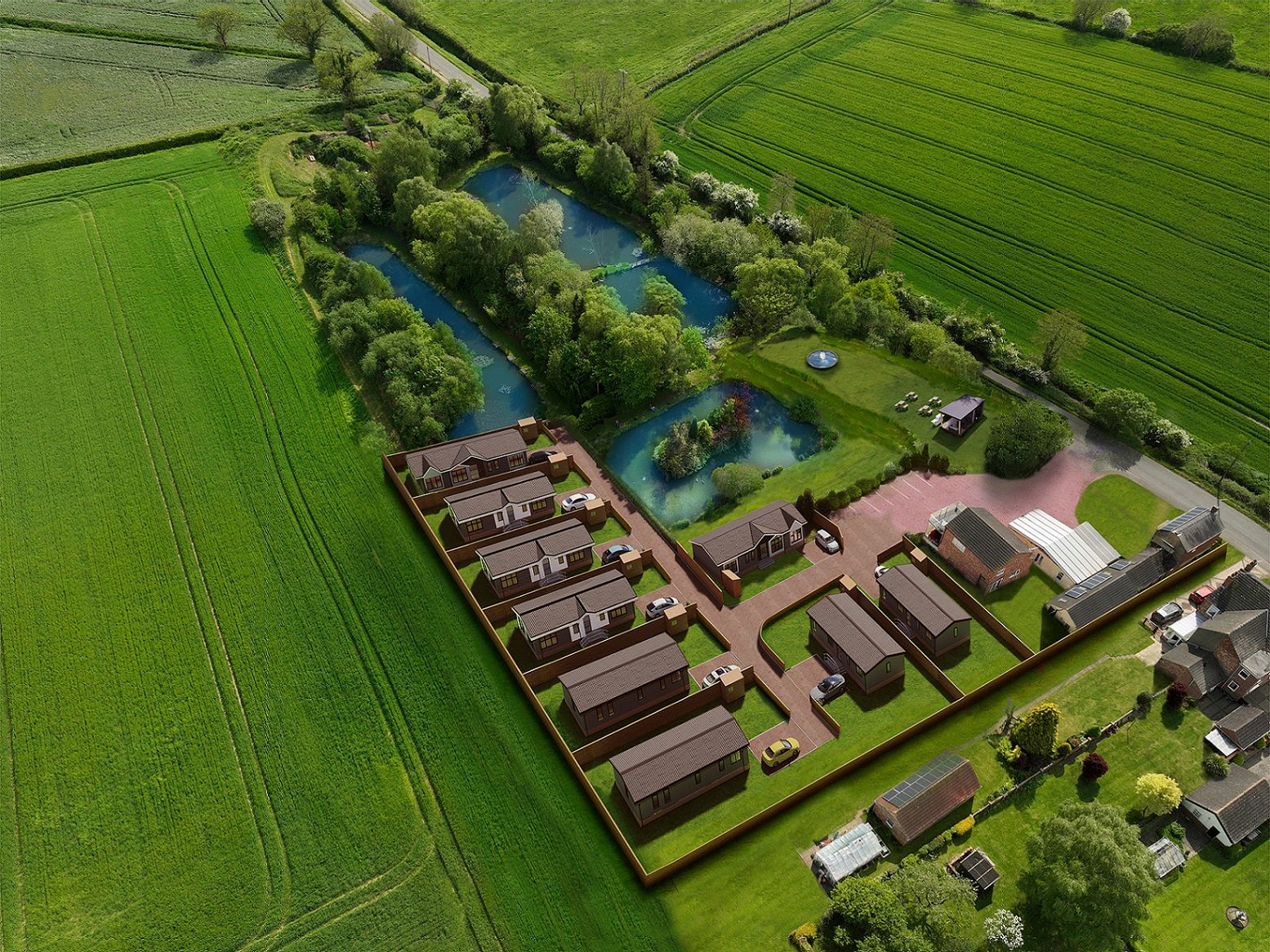 Blyton Ponds say:
We're so excited to be opening Blyton Ponds – a special new park that will be the perfect place to enjoy a luxurious retirement lifestyle.
Blyton Ponds will offer the peace and tranquillity of village life, while still providing easy access to many local sights and activities.
Our residents will experience all the benefits of owning a beautiful, low-maintenance lodge at a new development in a stunning countryside setting.
We're sure they'll make lifelong friendships and memories when they join our select little community, surrounded by everything they could want right on their doorstep.
Angela Forrest, Managing Director
Website: https://blytonponds.co.uk/
Social media:
Facebook: @BlytonPondsResidentialParkHomesite
Address: Blyton Ponds Residential Park, Station Road, Blyton, Lincolnshire, DN21 3LE
Contact details: Tel: 01427 628240