'Join the Club' – Robert & Denise McCrory
04 July 2021
'We love our Willerby and being in the owners' club – you feel part of a family'
As we continue our "Join the Club" features, we catch up with Willerby Owners Club members Robert and Denise McCrory, who own a two bedroom Willerby Clearwater holiday lodge at Murlough Cottage Caravan Park in Newcastle, County Down, Northern Ireland.
Robert, a retired businessman, and scuba diving instructor, and Denise, a care worker, moved to the park three and a half years ago after living in South Africa for 40 years.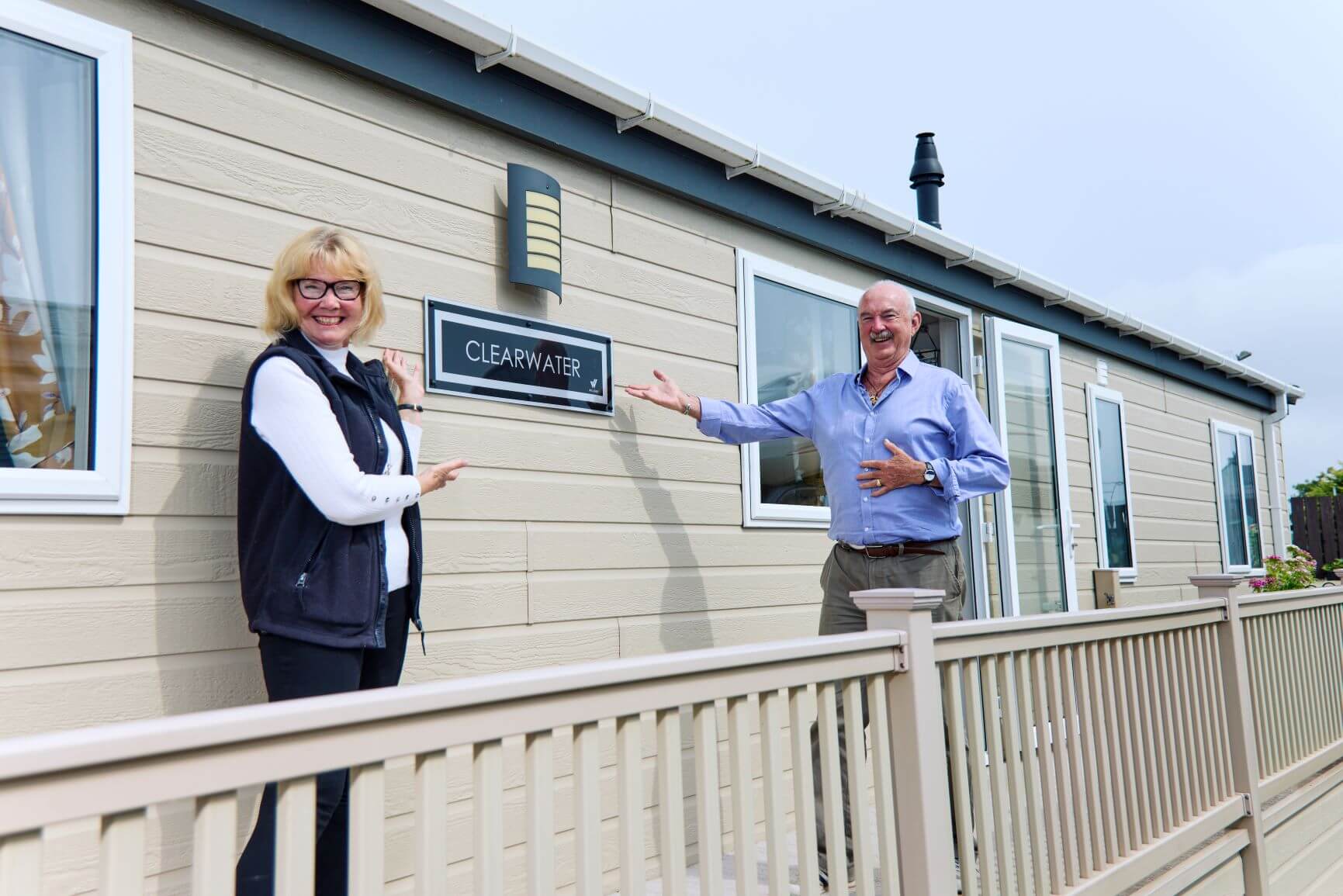 Q. Tell us about your Willerby and why you love it so much.
A. We love our Willerby because it's compact, yet spacious, bright and airy, and it has everything we need. We have a lovely lounge and dining area, two bedrooms and the sofas can be made into beds if family come to stay. Willerby have done a fantastic job with the design.
Our position on the park is great too – we get the sun every day and we have a wonderful view of the mountains.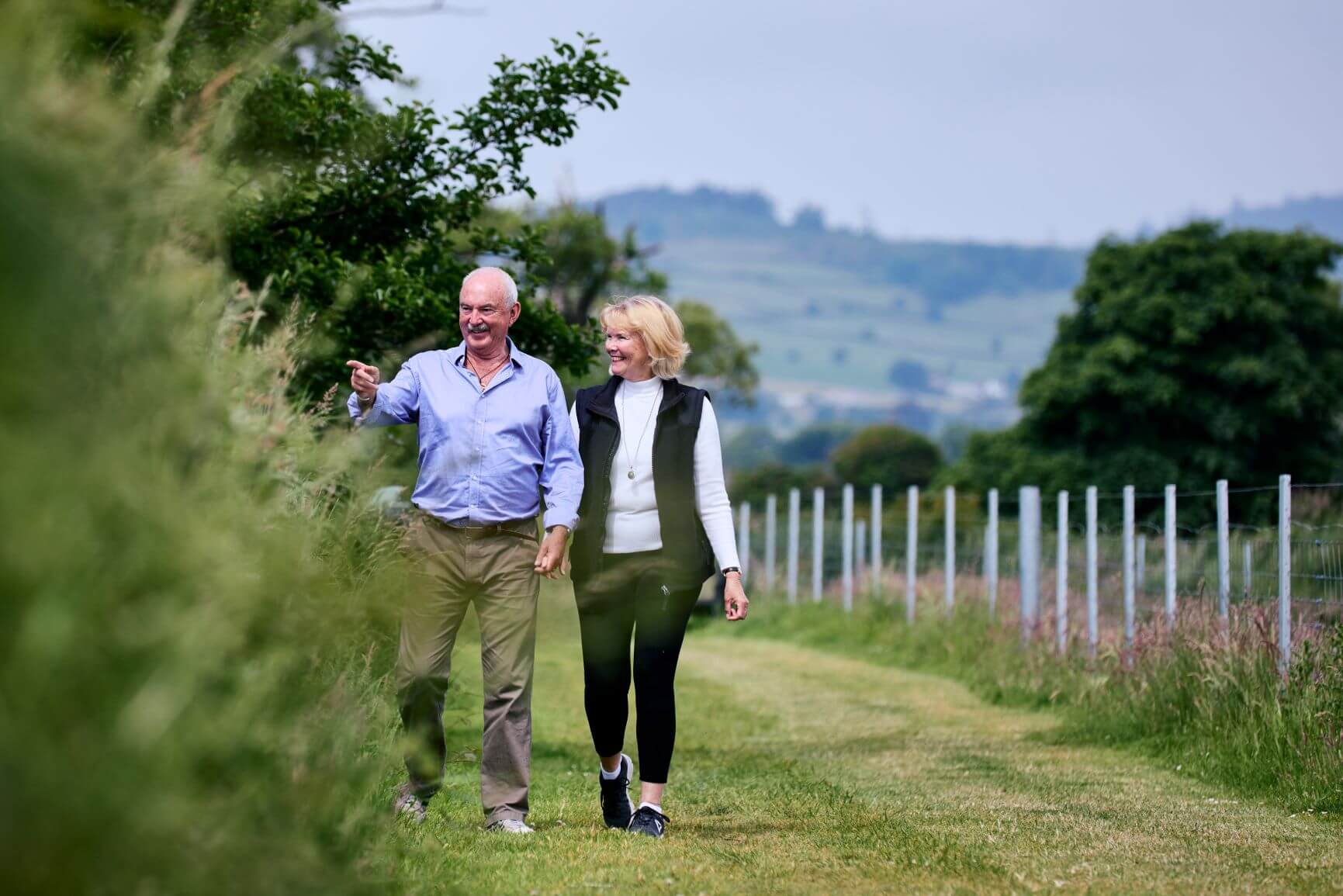 Q. Why did you choose your specific model and how long have you been part of the Willerby family?
A. This is our first Willerby and we've owned it since November 2017. We looked online at the various models available and we knew this was the one we wanted because the price was right for us and it offered the space and facilities we wanted. It ticks all the boxes for us.
Another factor was the optional extras Willerby offers on their homes. For example, we were able to choose a shower instead of a bath.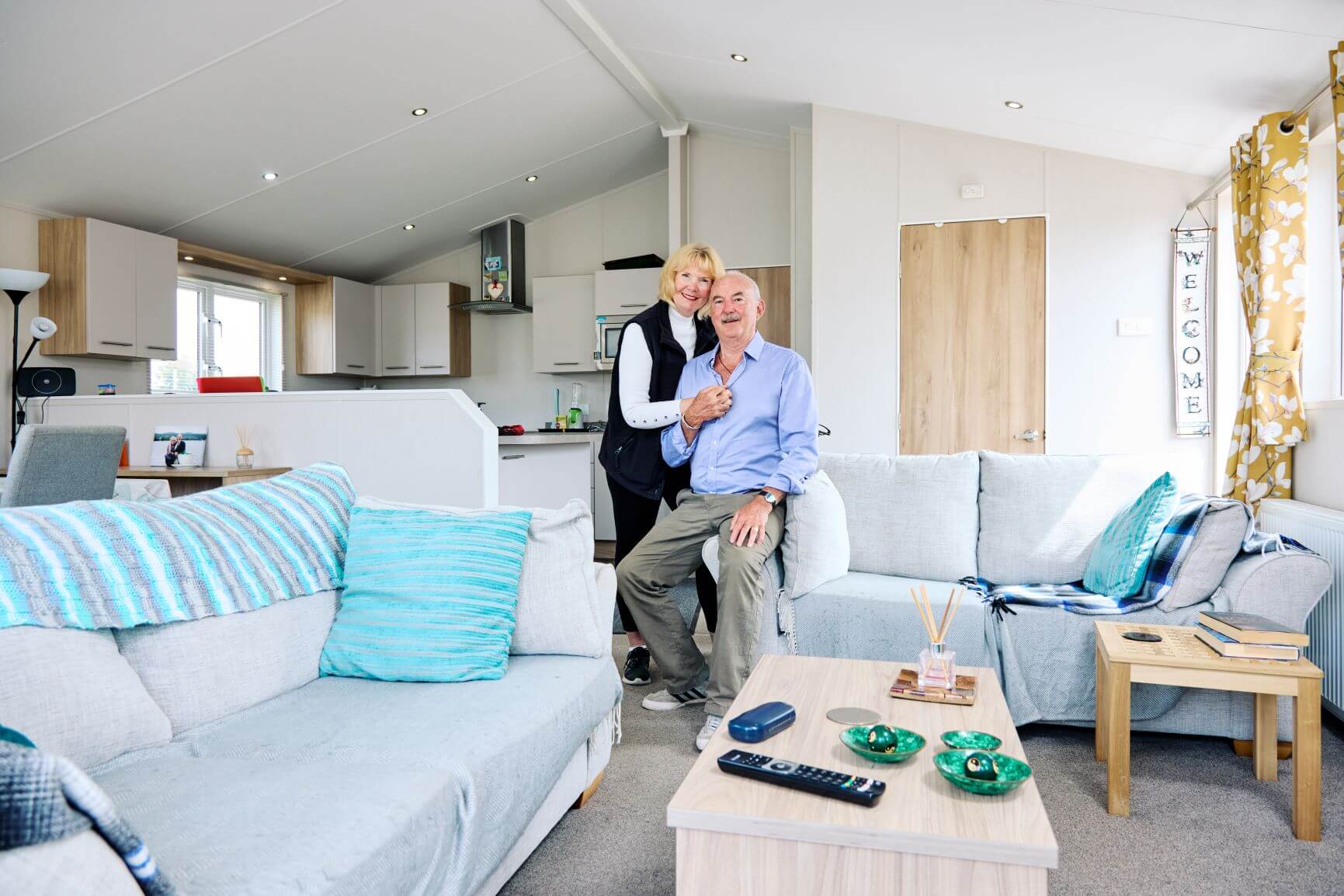 Q. What are the best things about owning a holiday home?
A. The freedom to be able to totally relax and live in the countryside away from the hustle and bustle of city life. We can come and go as we please and we have everything we need close by.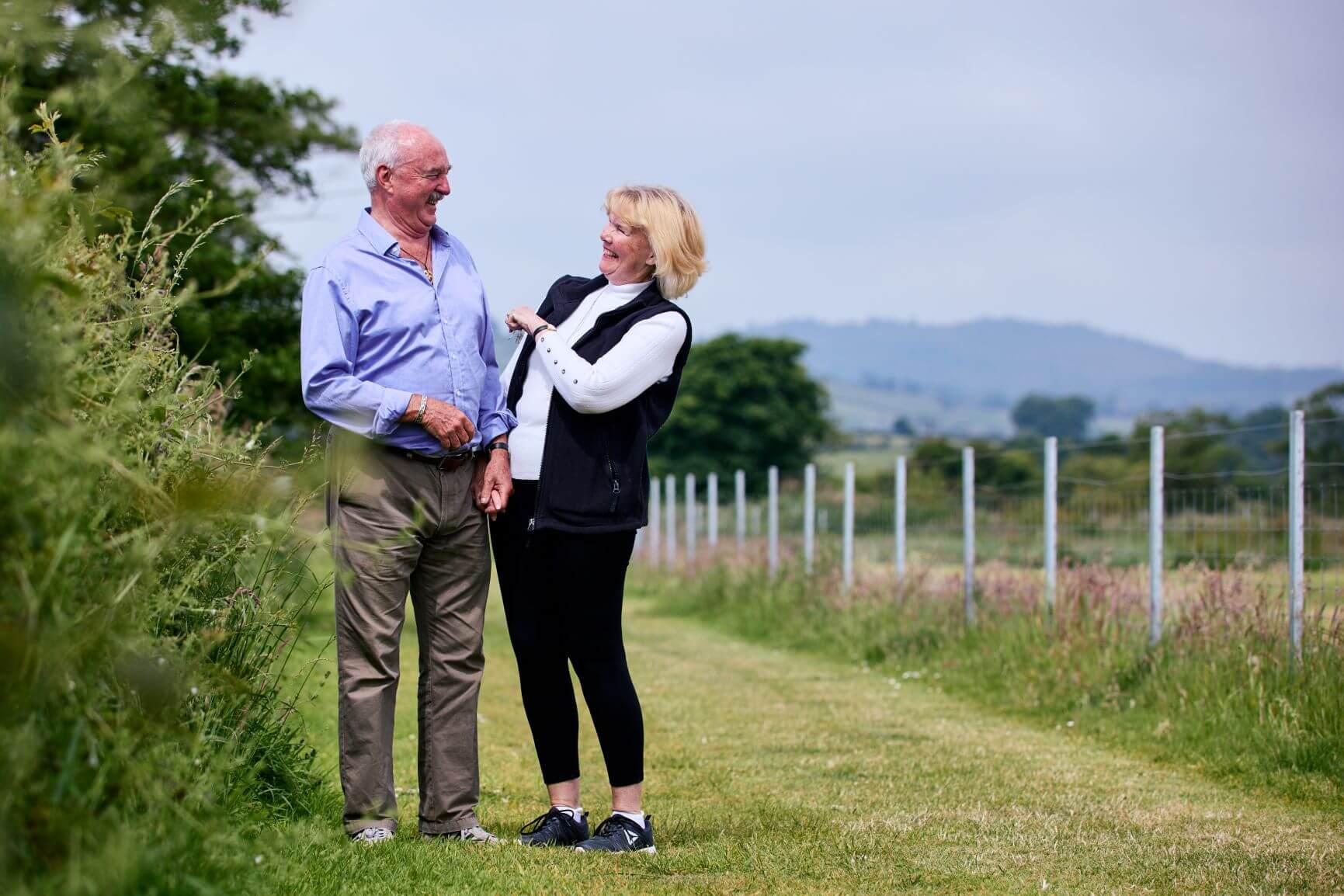 Q. What would you say to other people thinking about buying a holiday home?
A. We'd very much recommend it and also recommend Willerby to anyone. Willerby is a very reliable and trusted brand and we were really impressed by how helpful the sales team were. We liked that we could become part of the Willerby Owners Club.
We also love the lifestyle and the feeling of community – the people we meet on our park are so friendly.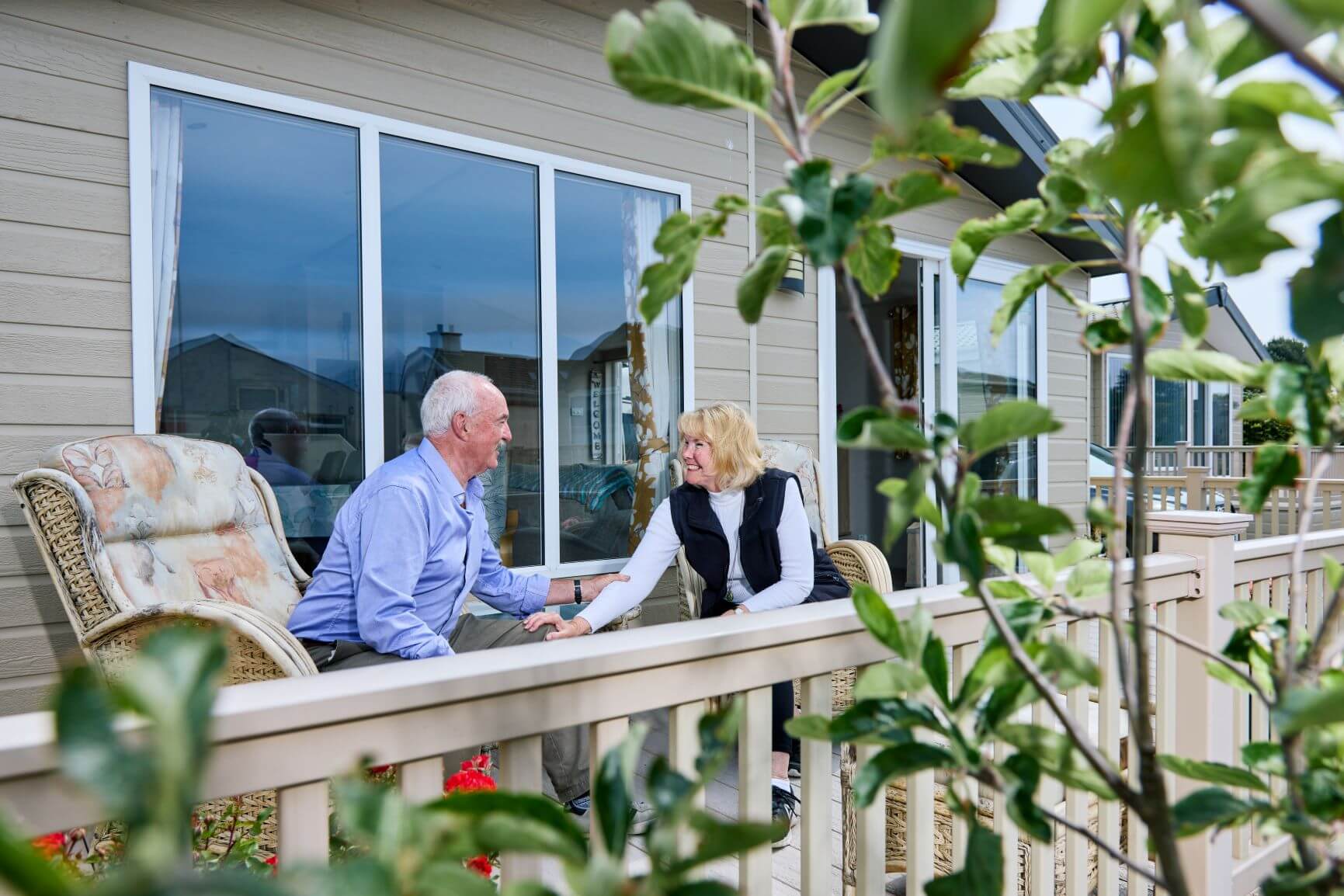 Q. Describe your holiday park and why it's such a great place to stay
A. It has about 120 holiday homes and 12 residential plots, including ours. It's a 20-minute walk from the holiday resort of Newcastle, there is a nature reserve 10 minutes away, a bus stop right outside the park, cycle tracks, mountains and the sea is 15-minute walk through the nature reserve, so we swim once a week. There's also a salmon and sea trout river running through the park.
It's quiet and social at the same time, so we have the best of both worlds, and there are mixed groups of people, from retired people to young families.
We have no worries about security because it's such a safe environment.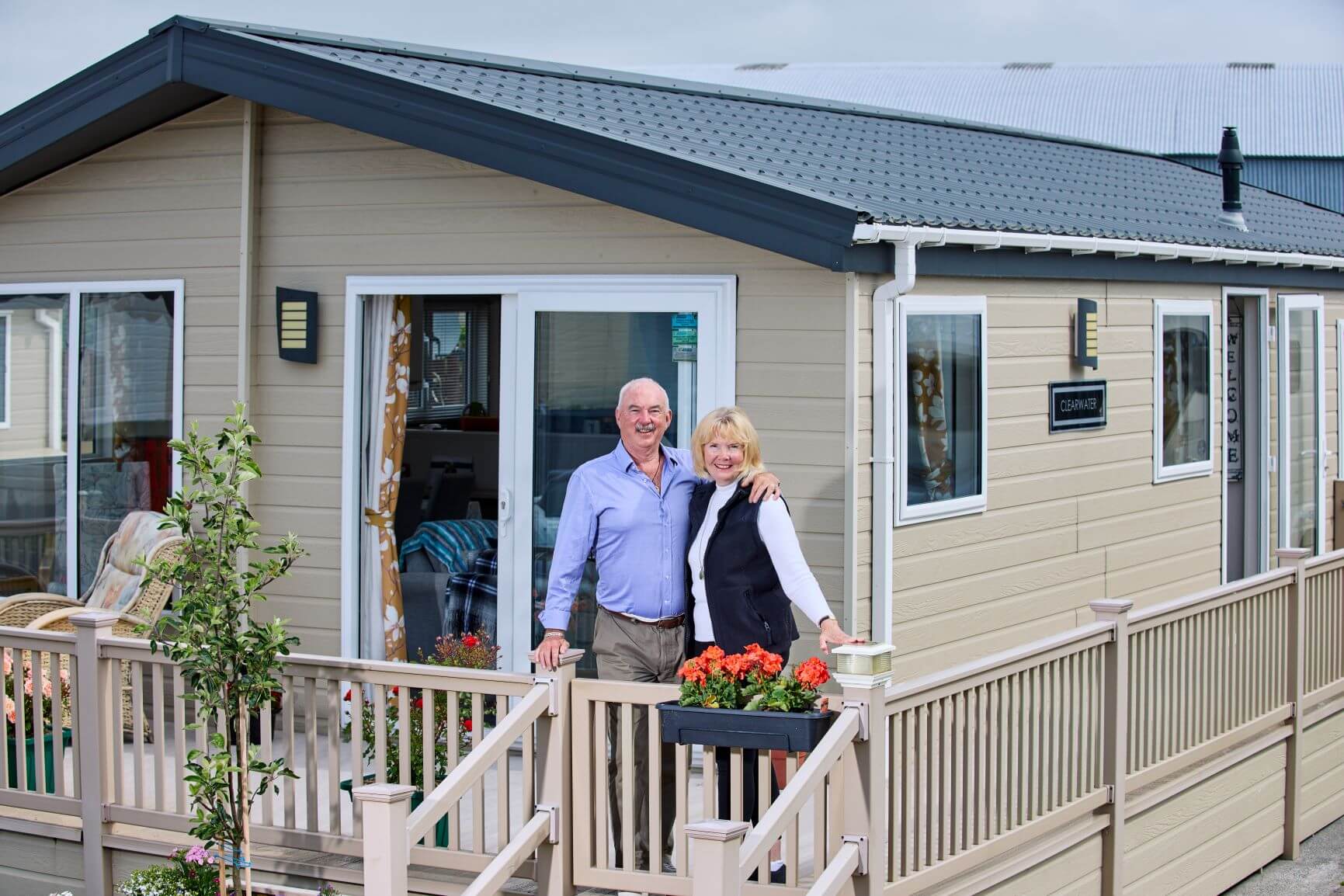 Q. What do you most value and enjoy from being a member of the Willerby Owners Club?
A. The information we receive, the owners club newsletter and the competitions Willerby runs. They keep us up to date about new models and the weekly newsletter and games are great. You feel part of a family and that's a key reason why we're with Willerby.