Willerby creates the 'wow' at major industry showcase
24 February 2022
Willerby put on a fantastic display at the first major staycation industry showcase for more than two years.
We had a prime position at the Caravan, Camping & Motorhome Show 2022 at Birmingham's National Exhibition Centre (NEC), which ran from February 22nd to 27th.
It was the first opportunity for the sector to reunite since before the COVID-19 pandemic and provided consumers and trade customers with the opportunity to explore a range of our models.
The sold-out show, which attracted 117,000 visitors throughout the week, featured over 350 exhibitors across five halls.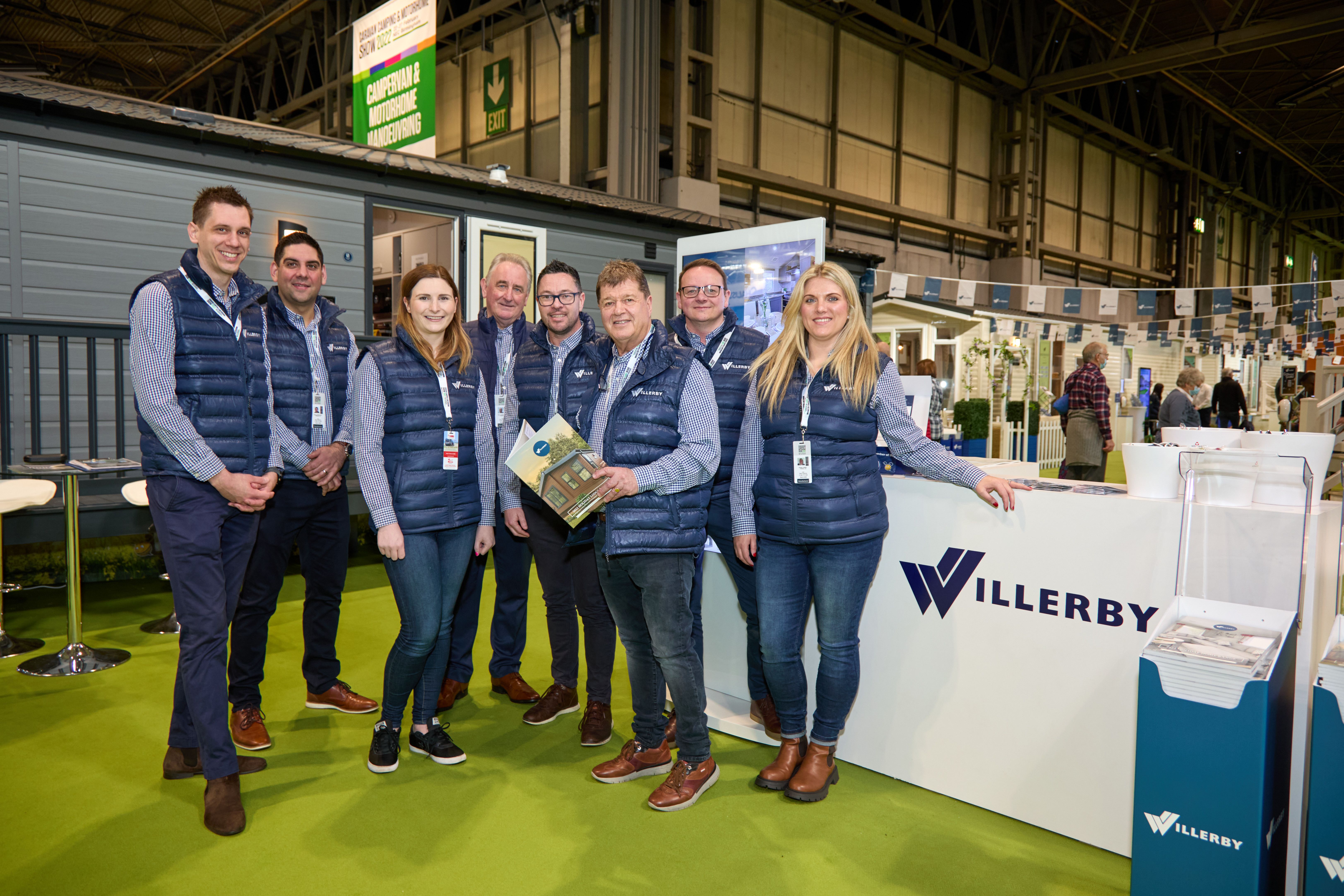 Willerby had the biggest presence of any holiday homes manufacturer, displaying nine of our models, including the launch of the new Hayward lodge.
Visitors to the show loved viewing our holiday homes, as well as using our interactive digital screens, which included links to our new website.
We generated numerous positive leads and it was great to see the industry together again.
CEO Peter Munk said: "It's been over two years since there's been a show like this, so it was brilliant to be back and to support our great industry.
"We have the advantage of having our own showgrounds, so we've been able to maintain our direct dialogue with consumers throughout the pandemic in a COVID-safe way, but shows like this are still very important.
"We're a consumer-led brand, so it's crucial we listen to the consumer and hear what they want, and the show offered a fantastic opportunity to do just that."
Around 80% of visitors to the show had not been before, reflecting the influx of new consumers to the market since before the pandemic.
Peter said: "We saw a lot of non-existing owners, who viewed our fabulous modern products and were blown away by them.
"We always try to create the 'wow' at Willerby and that's what visitors experienced with us at the show."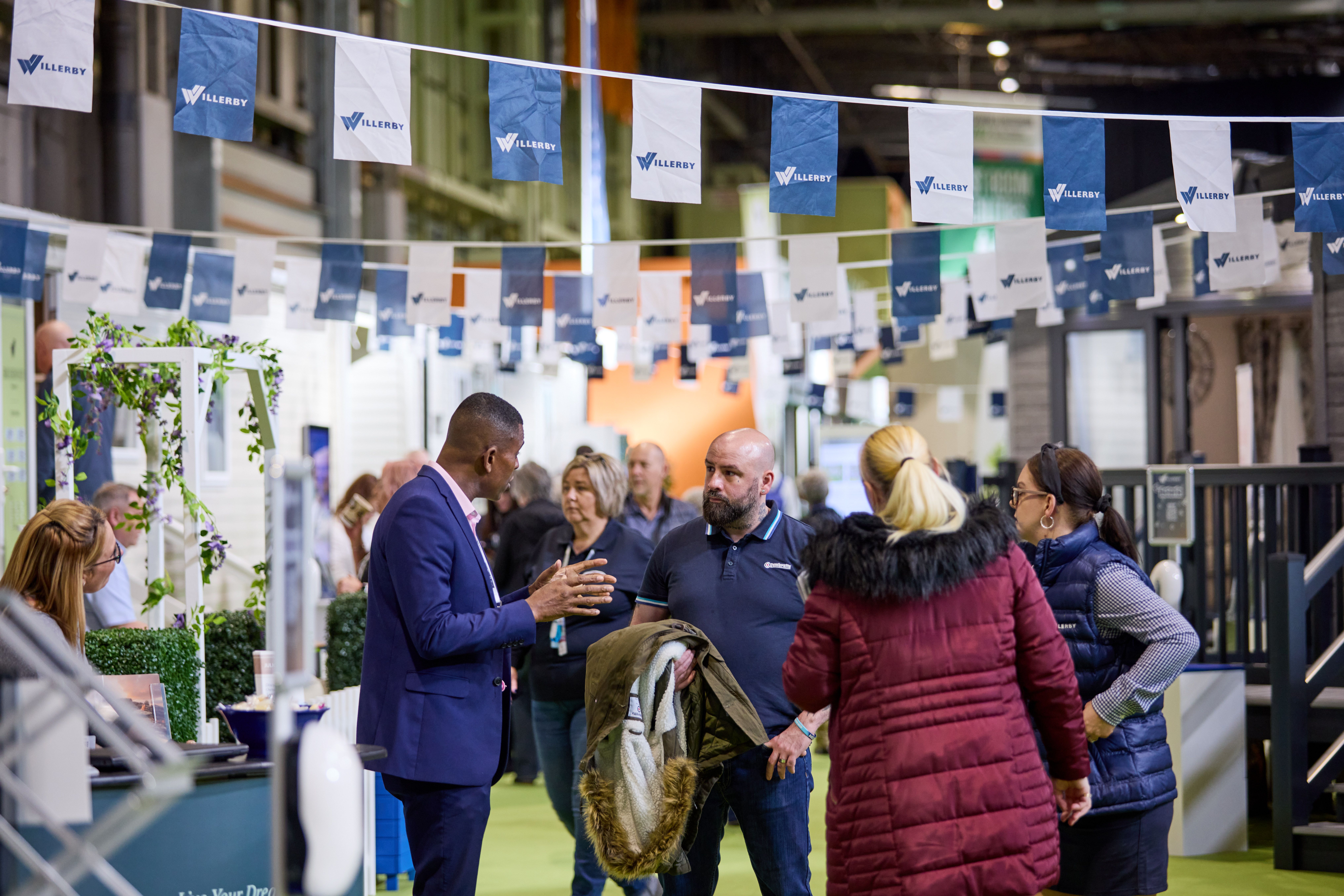 Comedian Rufus Hound and presenter Gemma Hunt took a tour of our Mapleton during their filming of This Week at the Caravan Show, which highlighted the best of the Caravan, Camping & Motorhome Show.
The programme aired on Channel 5, shining a further spotlight on Willerby to a national television audience.
Chloe Lidster, Head of Marketing at Willerby, said: "It was great to be back at the show after the enforced absence we've all had.
"We met a lot of people who are new to the market and our presence generated a great deal of interest.
"The team pulled out all the stops to deliver a fantastic display which really showcased what Willerby is all about."