What is the holiday sustainability calculator?
27 October 2022
We all know that we should be living more sustainably, and trying to reduce our carbon footprint. But it can be hard to know what's best when it comes to making changes to our lifestyles. That's why Willerby has created a holiday sustainability calculator. It can help you to measure and understand the impact your holidays are having on the environment and, if you wish to, you could use it to help make more responsible travel plans.
Calculate your holiday's carbon impact
The holiday sustainability calculator is a simple tool that does some very sophisticated calculations to let you know how eco-friendly (or not!) your holidays are. You could use it to work out how green the holidays you've taken recently are - or you could use it to help plan your next trips away more sustainably.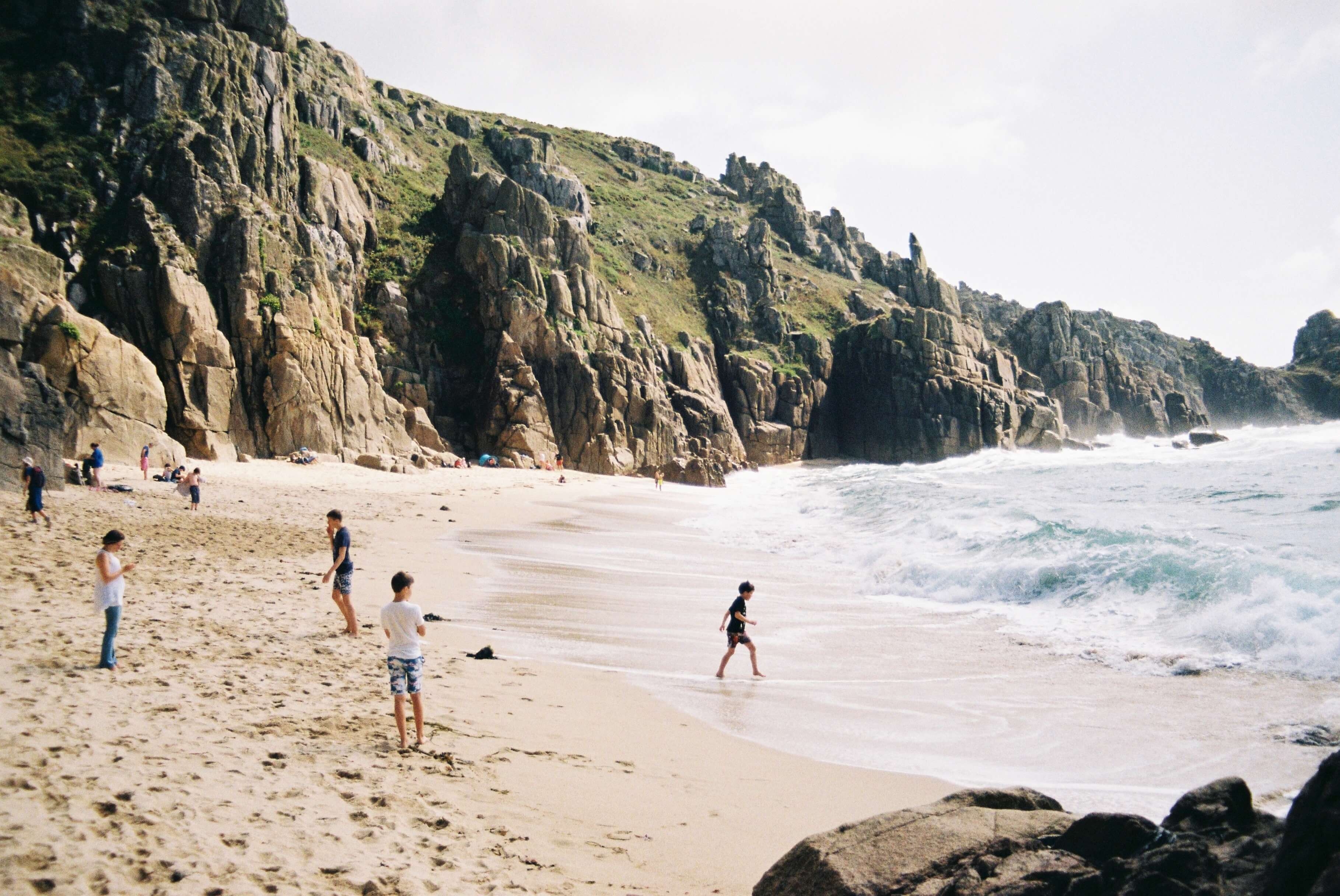 Why did we create it?
Here at Willerby, we believe in the importance of reducing CO2 emissions for a greener, more sustainable future.
We've been working on making our holiday home production more eco-friendly for some time now, and we have recently launched our GreEN Standard. This is a brand new, super-efficient holiday home specification which is great for both the environment and your pocket. We also recently surveyed UK holidaymakers on their holidaying habits to get a better understanding of where people like to go, and what they expect when they get there.
With the UK Government's plans for net zero carbon emissions by 2050, it has never been more essential that we all pull together to minimise our own emissions. We hope that our calculator can go some way to helping people to lead a more sustainable lifestyle while still enjoying the quality holiday time we all need to relax.
How do I use it?
Using the holiday sustainability calculator couldn't be simpler. Just work your way through a series of short questions about your holiday and it will show you a brief summary of how eco-friendly your holiday is. You'll need to know where you're travelling to, what your main method of travel will be and how long you're staying for.
Once you've been through all the questions, the calculator will display your results. First, it will tell you how many kilograms of CO2 will be emitted over the course of the holiday. This includes the emissions you will create while you're there, as well as those created while you travel. A lower number here is better for the environment. You'll also see a remit colour - with green being the most eco-friendly, red being the worst for the environment and amber being in the middle.
To help you visualise what this means in the context of your everyday life, the calculator will also show you what an equivalent amount of emissions might look like in terms of something more easily recognisable.
For example, a holiday to Lanzarote for 10 days, travelling mainly by aeroplane, has a carbon impact of 606 kg per person. That's equivalent to 866 loads of washing. Flying to Sydney for 3 days has a massive carbon impact of 2320 kg per person - equivalent to making 154,671 cups of tea.
On the other hand, driving to the North Yorkshire coast for a long weekend from our base in Hull has a carbon impact of just 88 kg per person (equivalent to the produce needed for 57 Christmas dinners, if you were wondering).
UK vs overseas holidays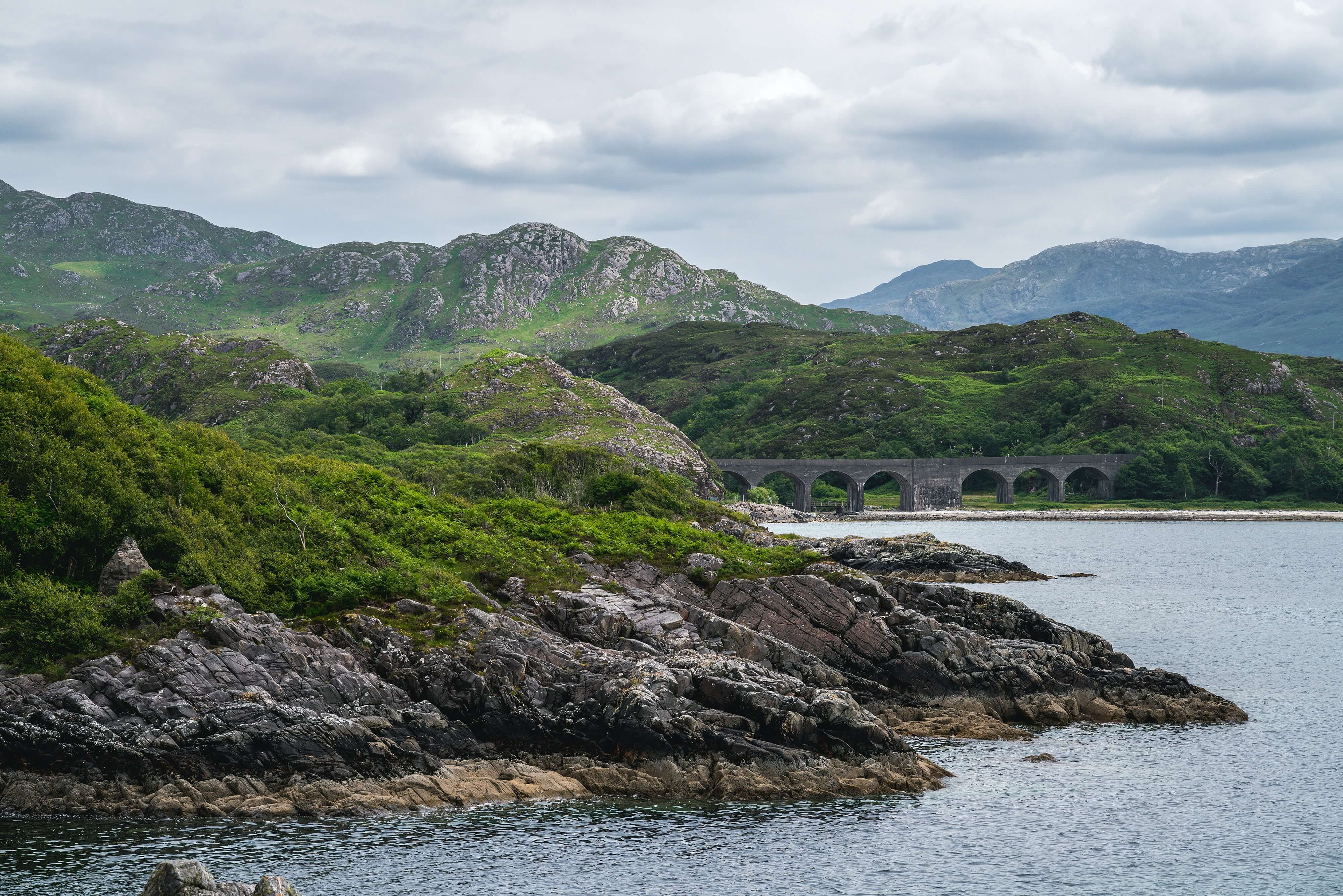 When Willerby surveyed holidaymakers from the UK, we discovered that almost half of those that responded took holidays overseas, and over 60% took holidays in the UK. We've had a look at some of the most popular destinations and used the sustainability calculator to work out the carbon emissions from our base in Hull.
The most popular overseas destination - by some way - was Spain. Flying to Madrid, the most popular airport in Spain, for 10 days has a carbon impact of 365 kg per person. Taking the train will take a fair bit longer and cost substantially more, but has less than half the carbon impact at 154 kg per person.
France is a great option if you really want to travel abroad, with plenty of scope for chic city breaks or glorious sandy beaches. Paris is easily accessible by train from the UK and with a green carbon impact of just 128 kg per person for 7 days, rail is definitely worth considering for your French trip.
Generally speaking, staying in the UK will have a lower carbon impact. Getting the train over to Hope in the Peak District, from our headquarters in Hull, for a week's walking has a green impact of 108 kg per person, while driving has an amber remit of 138 kg. Heading down to Brighton on the South coast will have an impact of 124 kg on the train and 217 kg in the car - but only 194 kg by air.
Your starting location will make a big difference to your carbon impact - one of the best things you can do is plan your staycation closer to home, to minimise travel distance. There are fantastic places to visit in every corner of the UK!
How can I make my holidays more sustainable?
There are lots of ways you can take more environmentally responsible, sustainable holidays - and you won't need to compromise on quality or enjoyment either. Just a little bit of careful planning and some thought on how you can minimise your carbon footprint can make a huge difference.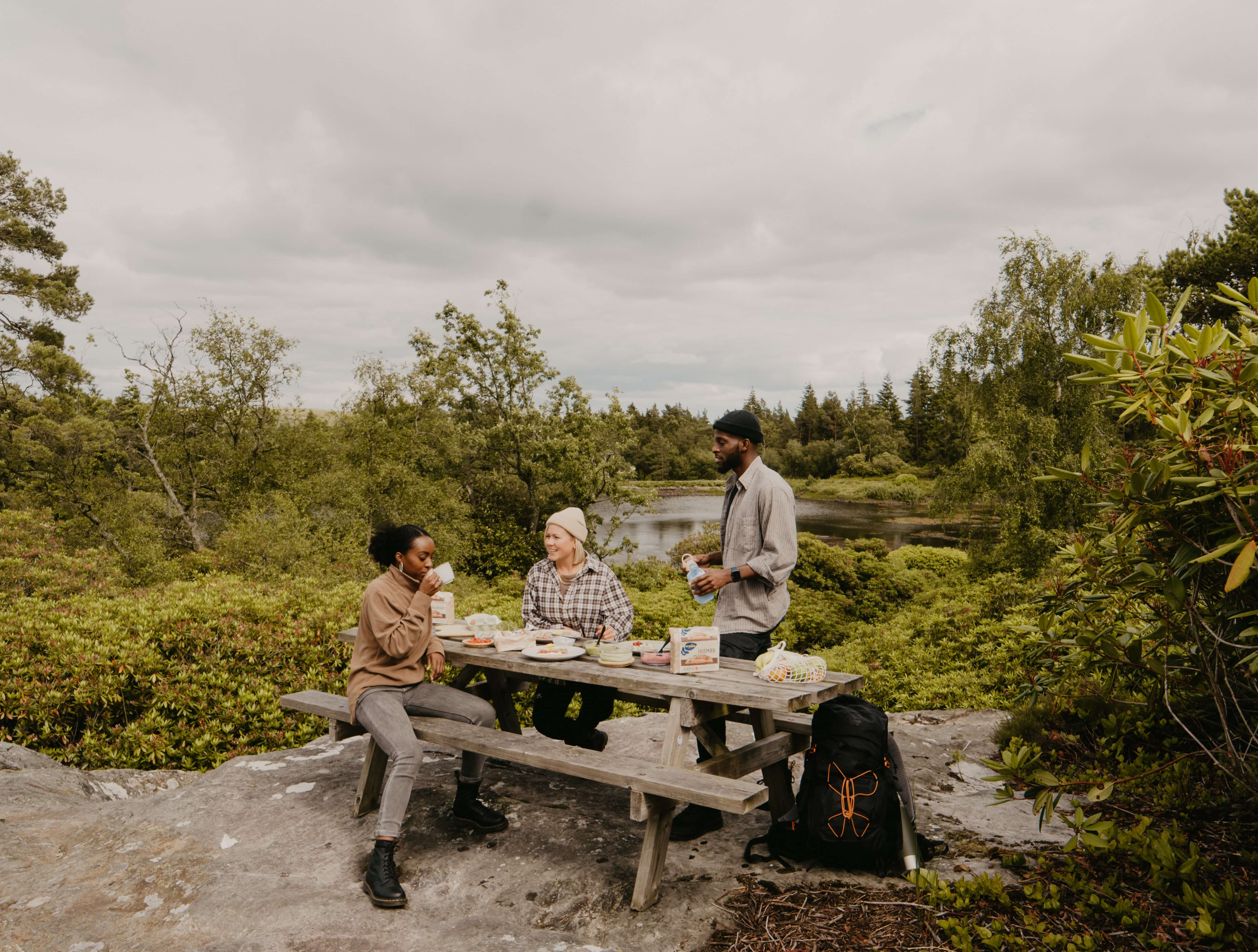 Flying is not great for the environment
Let's get the elephant in the room out of the way first; flying is terrible for the environment. Cutting out your air miles will make a bigger difference than almost anything else you can do. A single return trip from London to LA will produce double the carbon footprint of driving an average family car for a year. If you really want to go somewhere you can only get to by flying then there are some ways to minimise the impact. Direct flights are better for the environment as taking off and landing produce the most emissions, and flying with an eco-friendly airline using modern aircraft will help too.
More sustainable ways to travel
Train and coach are great ways to keep your carbon footprint down, and if you do need to drive then a car with four passengers is much better for the environment than one with a solo passenger. You could get the ferry or tunnel over to Europe, then either drive or use trains to get to your destination. Travelling by train can be much more relaxing than driving too.
Go overseas…
If you are travelling abroad then some countries are way ahead of others in terms of sustainability. For example, Iceland is well known for shunning fast fashion and generating almost all of its power through natural sources, while the Netherlands is famous for its approach to sustainable travel infrastructure. Sweden is one of the most sustainable countries in the world, with the highest renewable energy usage and lowest carbon emissions around.
Even if you just avoid the worst countries for CO2 emissions - China, the USA and India being at the top of that list - you'll be making some kind of positive contribution.
…Or stay in the UK
Just opting to stay in the UK and avoid overseas travel is a great eco decision. If you want to take a step further then there are some great environmentally friendly places to visit in the UK to minimise your carbon footprint even further.
If you want to mix some of the best countryside the UK has to offer, with some great culture all wrapped up in a green package, then you could do a lot worse than Sheffield, named the UK's greenest city in 2021. Nestled on the edge of the spectacular Peak District, Sheffield is the second-highest user of renewable energy in the UK. It also has brilliant provision for cycling and over 22,000 acres of green space, not to mention some great museums, award-winning restaurants and a fantastic music scene.
If you want to head to the seaside, then Brighton is a great option. It's the only city in the UK with a Green Party MP, and it has a plan to be carbon neutral by 2030 and an eco-friendly culture. You'll find eco-friendly zero-waste shops, great vegan and vegetarian restaurants and a beautiful coastline that's also a Marine Conservation Zone.
Where to stay?
Choosing your accommodation is important too. Some places are just set up better than others for sustainability. All-inclusive hotels are the worst, producing a huge amount of waste. If you do stay in a hotel you can help to minimise your impact by doing things like leaving the do-not-disturb sign on your door to reduce cleaning product use, and re-using your towels rather than getting fresh ones to save on laundry.
Avoid using single-use shampoo and conditioner bottles too - keep a small bottle at home that you can reuse. You might not think that one or two bottles on holiday make much difference, but multiply those by all the hotels in the world and all the people staying in them and it starts to add up very quickly.
At the opposite end of the scale, staying in self-catered accommodation - like a cottage, lodge or caravan - can allow you to control your own waste. If you choose an environmentally-friendly destination too - like an eco-house with naturally sourced energy - you could even have a lower carbon footprint than when you're at home.
How About a Holiday Home?
If you have a favourite location that you keep returning to, have you considered purchasing a holiday home? Willerby's GreEN Standard means that you can be sure your holidays will be as efficient as possible, and if you pick your park carefully you'll be able to keep your travel to a minimum too. Plus there's the added benefit that you can go on holiday as much as you like!
Final Thoughts
Trying to travel responsibly when you're planning your holidays is hard - there are so many factors to take into consideration that it can be tempting just to stick to what you know. But by using Willerby's sustainable travel calculator you can quickly and easily gauge the impact that your planned holiday will have on the environment. By making a few small changes - or some big ones - you could reduce your carbon impact substantially, and if we all do that then those differences add up quickly.