Pick of the Parks – Lyons Robin Hood
18 March 2022
We are taking a tour of the very best holiday parks across the country where Willerby owners can enjoy all the perks of a holiday home lifestyle.
This month, we drop in on Lyons Robin Hood, in Rhyl, in the Welsh county of Denbighshire.
A fun-filled seaside getaway the family will love
Lyons Robin Hood opened in 1925 and is the most established holiday park in the region.
It's the perfect retreat for families who crave the delights of a classic, fun-filled seaside holiday park.
Located just a stone's throw from award-winning Rhyl beach, it features a fantastic restaurant, sports bar, family show bar, coffee shop, outdoor adventure play area, soft play area, sports courts, gym and Splash Zone.
Holiday home owners at Lyons Robin Hood also enjoy stunning panoramic views of the North Wales coastline against a backdrop of mountains.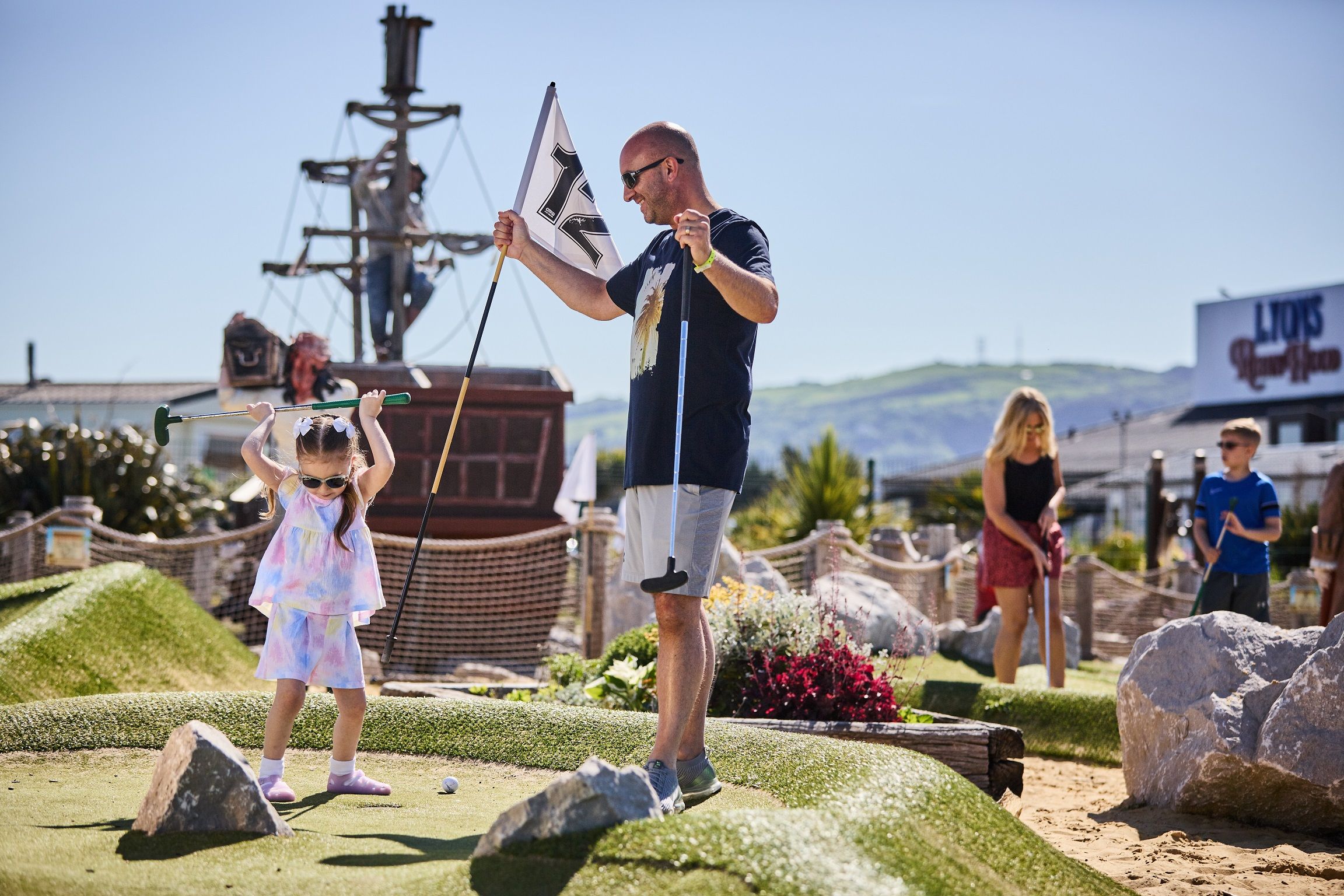 We say:
There are many good reasons why Lyons Robin Hood has been one of the most popular holiday parks in the UK for almost a century.
With outstanding facilities, a vibrant daytime activity and evening entertainment schedule, attentive and friendly staff, and beautiful countryside views, it is easy to understand why it's loved so much by holiday home owners.
There's so much to do on site, but if you do fancy venturing out you can explore the nearby resorts of Towyn, Prestatyn, Conwy and Llandudno, which offer the glorious hustle and bustle of traditional seaside life.
It really is the ideal family getaway.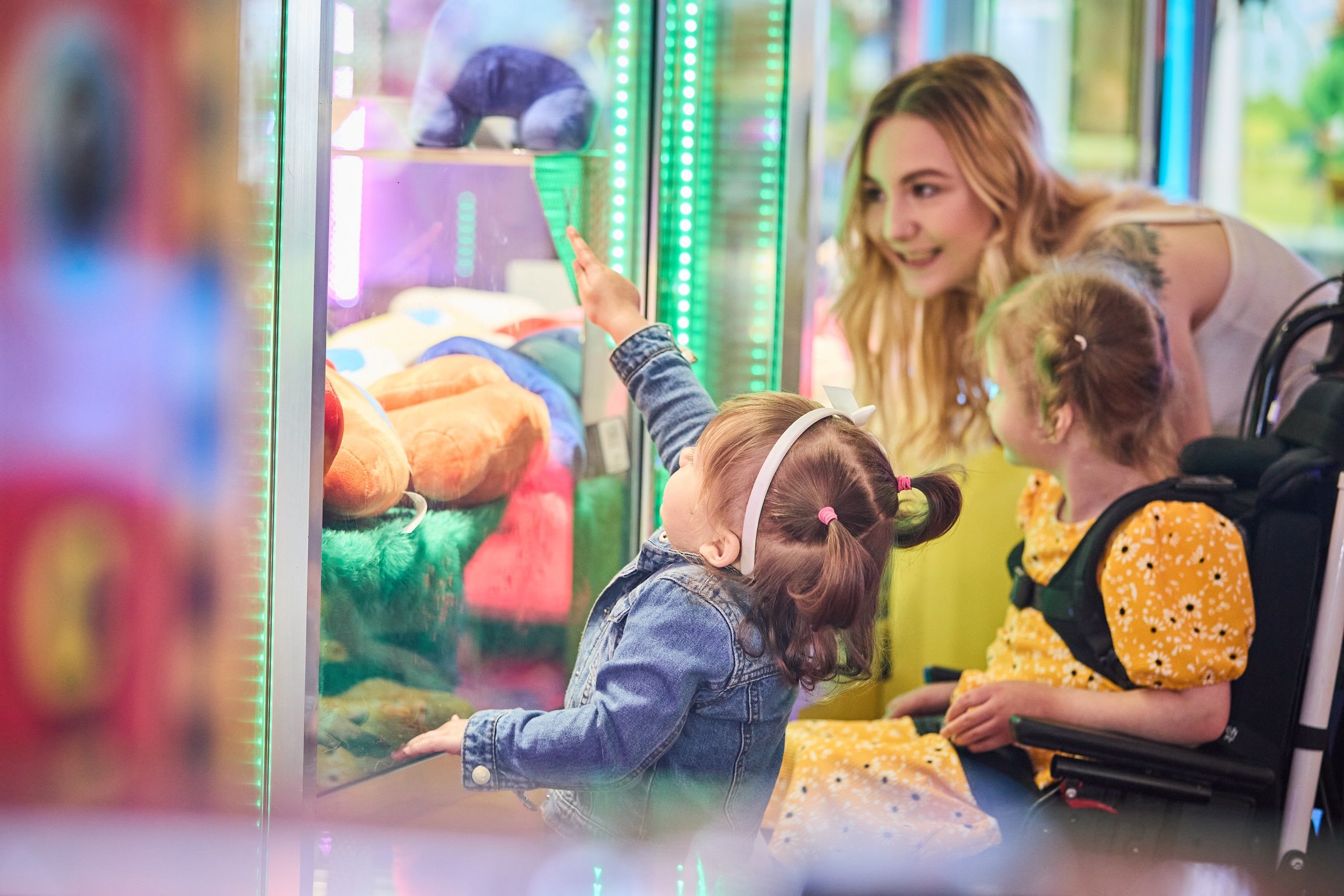 Lyons Robin Hood say:
Lyons Robin Hood is a close-knit, friendly community that encompasses everything great about holiday home family life.
We're continuously investing in the park and upgrading our wonderful array of facilities, including the fantastic new Hawthorn View owners-only gated development.
Our Splash Zone is also going to be one of the best in the country, with a new multi-land slide being installed in time for the 2022 season.
The guests are at the heart of everything we do, which is why we're constantly updating our ownership perks and benefits, including discounts at dozens of restaurants, pubs, family days out and tourist attractions in the area.
Joseph Lyons Mound, Lyons Holiday Parks Director