Easter treats
11 March 2021
With Easter fast approaching we thought we'd pull together a list of some of the best ways to get creative with your creme eggs.
Invented in 1971, this legendary treat turns 50 this year. What better way to celebrate five decades of the creme egg than to incorporate it into our easter bakes.
From showstopping cakes to marvelous martinis these recipes are sure to make for an eggcellent easter!
Creme egg banana bread
An unconventional twist on a lockdown favourite. This easy to follow recipe by you magazine makes for a really indulgent treat.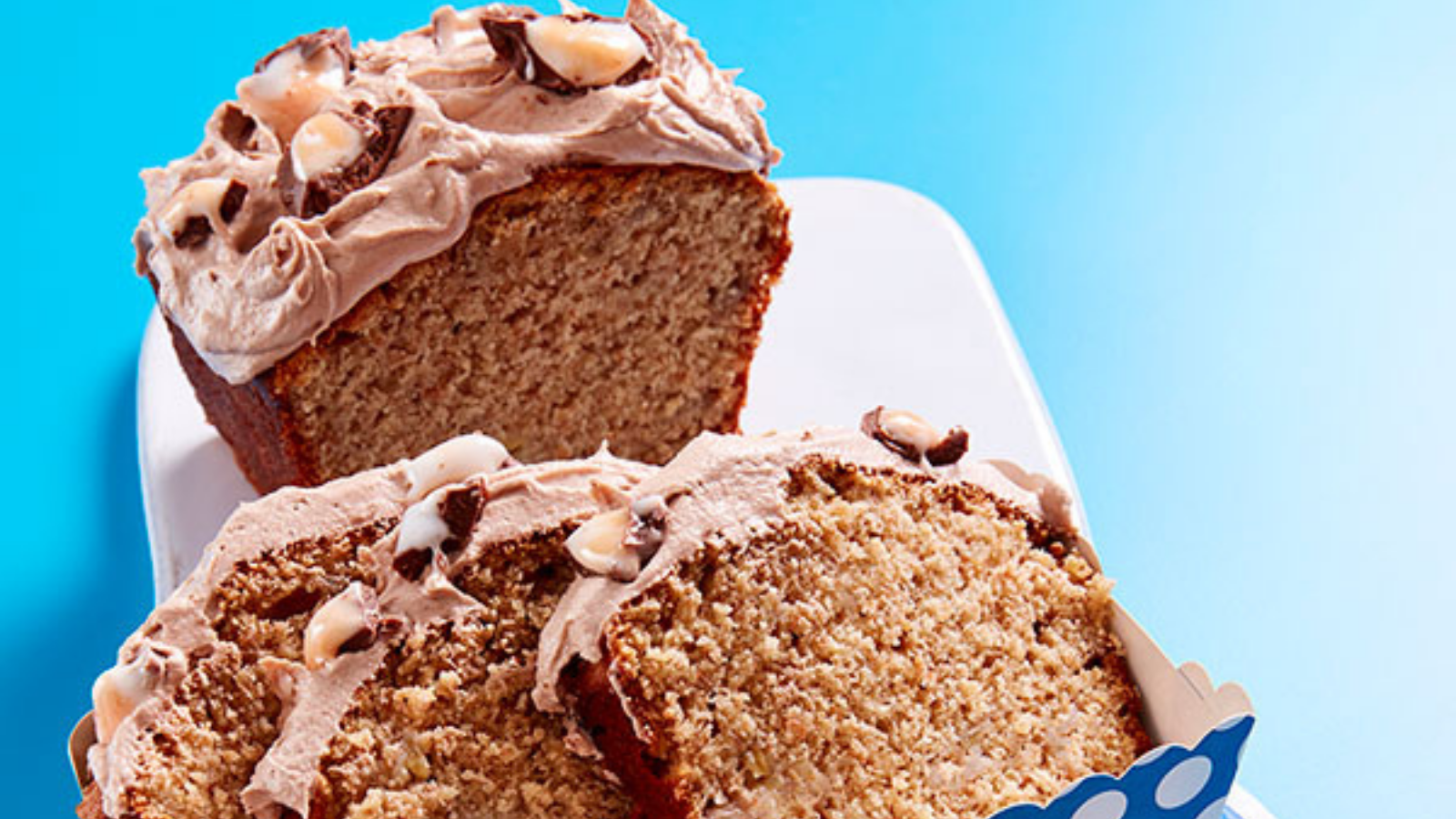 Bread and butter pudding
Nothing says Easter like a hot cross bun. Chuck a creme egg into the mix and you have the ultimate easter dessert. This cheeky twist on tradition is bound to get the whole family talking.