Alfresco dining inspiration
14 April 2021
In celebration of the fact we can start to see friends and family outside, we thought we'd pull together a list of our favourite Alfresco recipes.
From middle eastern-inspired meze to a creative twist on the traditional picnic we're sure we've found something for everyone!
Dust off that table and chairs and enjoy some tasty treats outdoors.
Middle Eastern Meze
The very nature of meze is unpretentious, plentiful, and perfect for sharing. Staple small plates include grilled halloumi, parma ham, olives, hummus, baba ganoush, and of course it wouldn't be meze without a delicious Turkish flatbread! Get creative and tailor the spread to suit your taste.
Looking to create a more substantial meal? then why not try this simple yet effective lamb kofta recipe by BBC Good Food.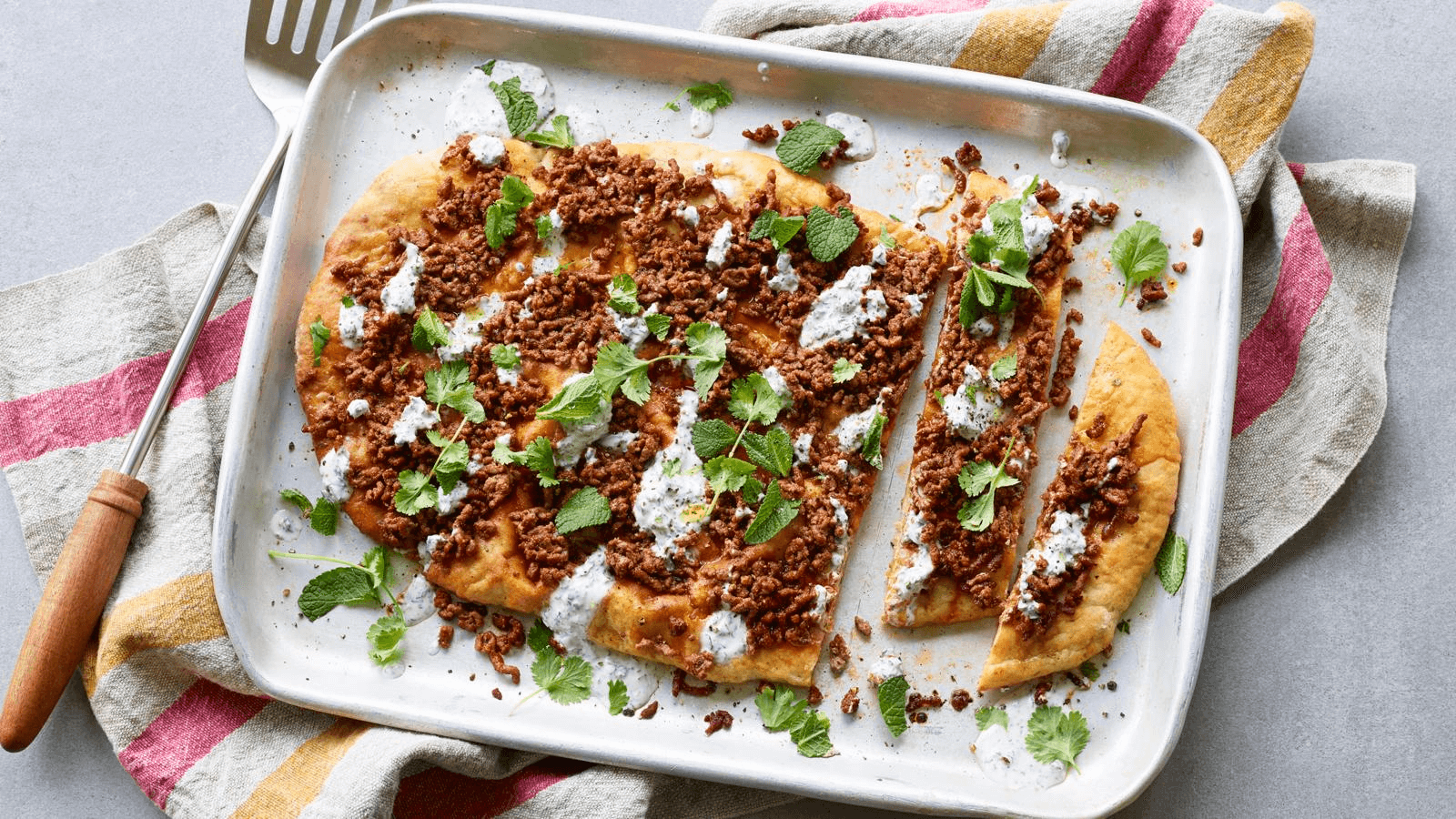 Tea & Cake
Tea is always at its best when served with cake. With strawberry season just around the corner, why not try these strawberries and cream cupcakes.
This woman and home recipe promises to deliver a light fluffy and super tasty treat.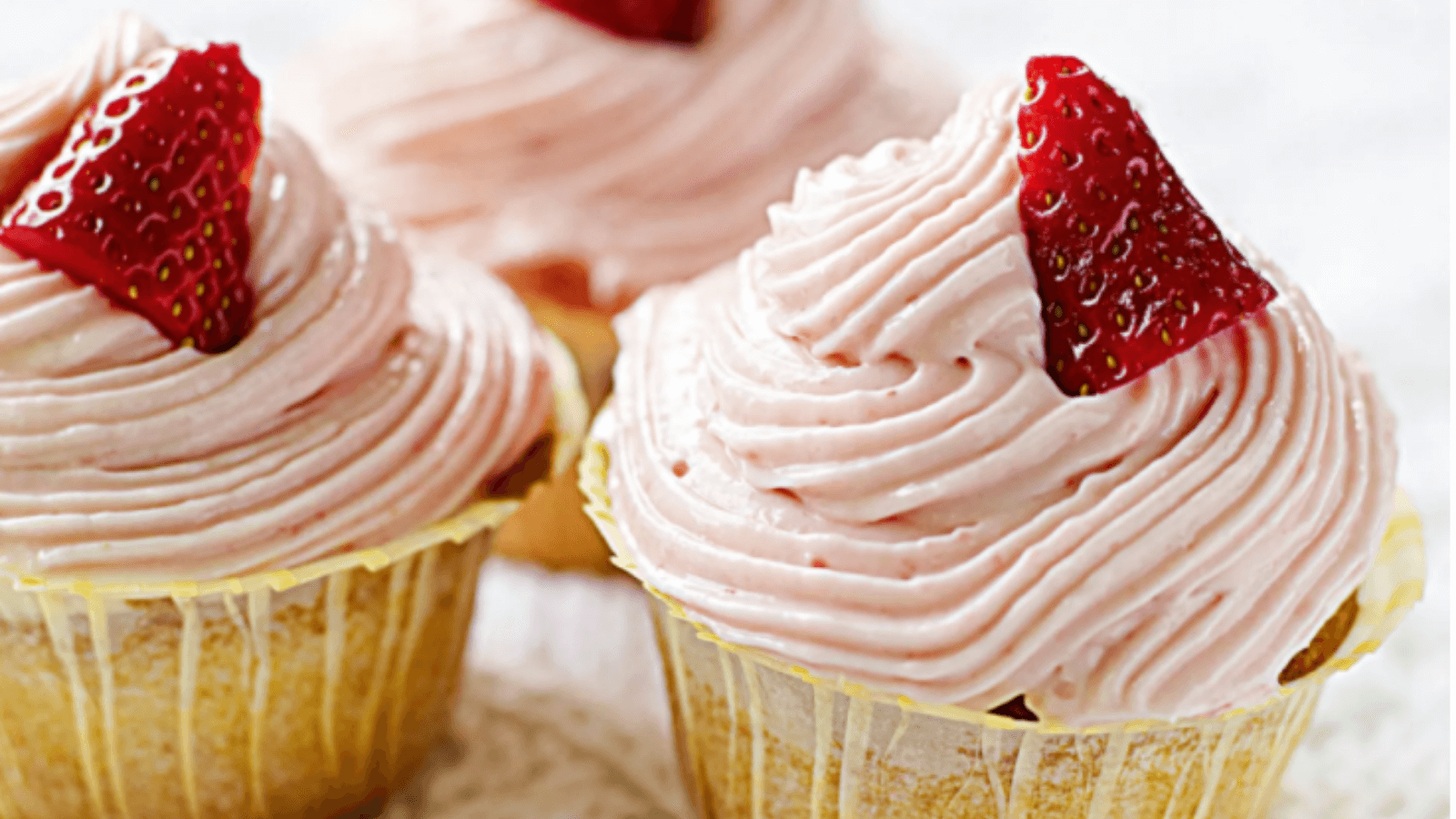 Spring salads
Whether you are looking for a BBQ accompaniment or light lunch, salads are perfect for dining outdoors.
Why not try this peri peri chicken salad? Served with blackened corn this is a great Portuguese trip on an everyday classic.