Our Livingston showground
24 January 2022
Located at the Williamsons Garden Centre in the county of West Lothian, our Livingston showground has plenty to offer with a selection of 10 different models currently on display.
We are open five days a week (Tuesday-Saturday), and visits are by appointment only so make sure you book!
For those looking to plan a visit, we've pulled together a short blog on what to expect and how to get the most of your visit to the post-war vibrant city of Livingston.
# Why Visit?
Are you're a seasoned holiday home-owner, ready for an upgrade? Perhaps you've been dreaming of your own second home, and now it's time to put that dream into action.
Willerby is the UK's biggest name in holiday homes and lodges. And north of the border there's only one place to get the full Willerby experience: our superb showground just outside Livingston.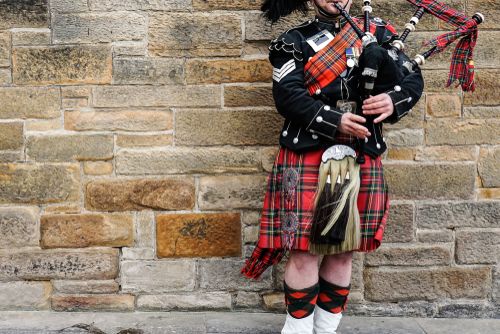 # Where to find us
You'll find our Scotland showground just seconds from the M8, north of Livingston. The site is only a 30-minute drive from Edinburgh and 40 minutes away from Glasgow, Stirling, and the Borders. Meaning it's easily accessible from both of Scotlands largest cities!
Two refreshing things: a cuppa and no hard sell
You're free to stroll around at your leisure, but why not start by sitting down with a cuppa and chatting with our team? We'll listen to your needs, make suggestions and point you in the right direction, so you're not overwhelmed by all the options.
We don't sell directly to the general public so there'll be no pressure to buy, just a willingness to answer any questions and offer expert advice.
# Step inside
Start your voyage of discovery by stepping inside whichever Willerby holiday home or lodge catches your eye. Don't feel rushed, take your time and explore every model.
Open the cupboards and drawers in every room to your heart's content. That's when you'll truly appreciate the superb craftsmanship and wealth of thoughtful detail that sets Willerby apart. Feel the quality of the soft furnishings, see the stylishness of the bathrooms, inspect the artistry that goes into each fitted kitchen.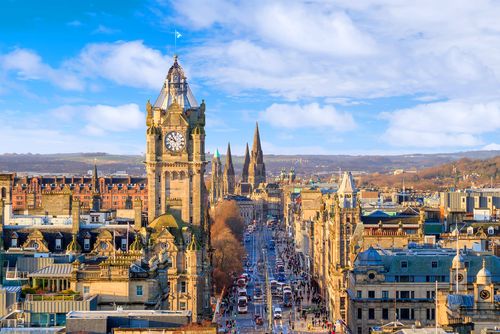 # While you're here...
Spending time in and around our convenient West Lothian location, is a great excuse to take in some of the local attractions:
A trip to the Zoo
The showground is lucky enough to have not just one, but two! zoos both within a 30 minute drive.
Founded in 2005, Five Sisters Zoo has grown from a small collection of rabbits, goats, and pigs to a conservation hub helping over 165 different species. A large part of the zoo's focus has been the rescue of three bears (2012) and four lions (2015) from a traveling circus.
Edinburgh Zoo is at the forefront of species conservation worldwide. Often in the spotlight because of its giant panda breeding program, this top-class attraction promises to help you make memories that last a lifetime.
Tee off
For golfers, there is a 28-bay driving range and an American Golf store just up the road. We also have three golf courses nearby - Uphall, Deerpark, and Bathgate - catering for golfers of all levels.
Head to the capital
Scotlands compact, hilly capital is packed full of character and history. From Holyrood Park to the Royal mile you'll never get bored and run out of things to do.
Edinburgh is without a doubt one of the world's leaders in festivals from science to books and not forgetting the legendary Fringe Festival and equally unforgettable Military Tattoo.
For those looking for suggestions in the capital, we recommend dining at the Witchery by the castle for an unforgettable experience. For those looking for something a little different why not also check out Brewhemia for a night packed full of great food and equally fabulous entertainment.
Retail therapy
If you're looking for a spot of retail therapy, then Livingston Designer Outlet and Livingston shopping centre are just 5 miles away. Both boast an array of high street shops, restaurants, bars, and an eight-screen cinema.
Book your appointment and start planning your visit today!