Our Hull showground
24 January 2022
Tucked away on our factory site in Hull, and boasting an impressive display of 19 models, the Hull showground is a perfect starting point for anyone looking to purchase a new Willerby home.
We are open six days a week (closed on Tuesdays) and visits are appointment only so make sure you book!
For those looking to plan a visit, we've pulled together a short blog on what to expect and how to get the most of your visit to the historic port city of Kingston upon Hull.
Why visit?
Interested in the best and latest in holiday homes? At Willerby, we offer so much choice, that it's not always easy to get the full picture. Visit a beautiful holiday park and you can see row after row of our park homes in a delightful seaside or countryside setting — but you're still not getting the total Willerby experience.
That's why a visit to one of our showgrounds is highly recommended. They are guaranteed to be the best location to see the widest selection of Willerby holiday homes, lodges, and park homes in one single place.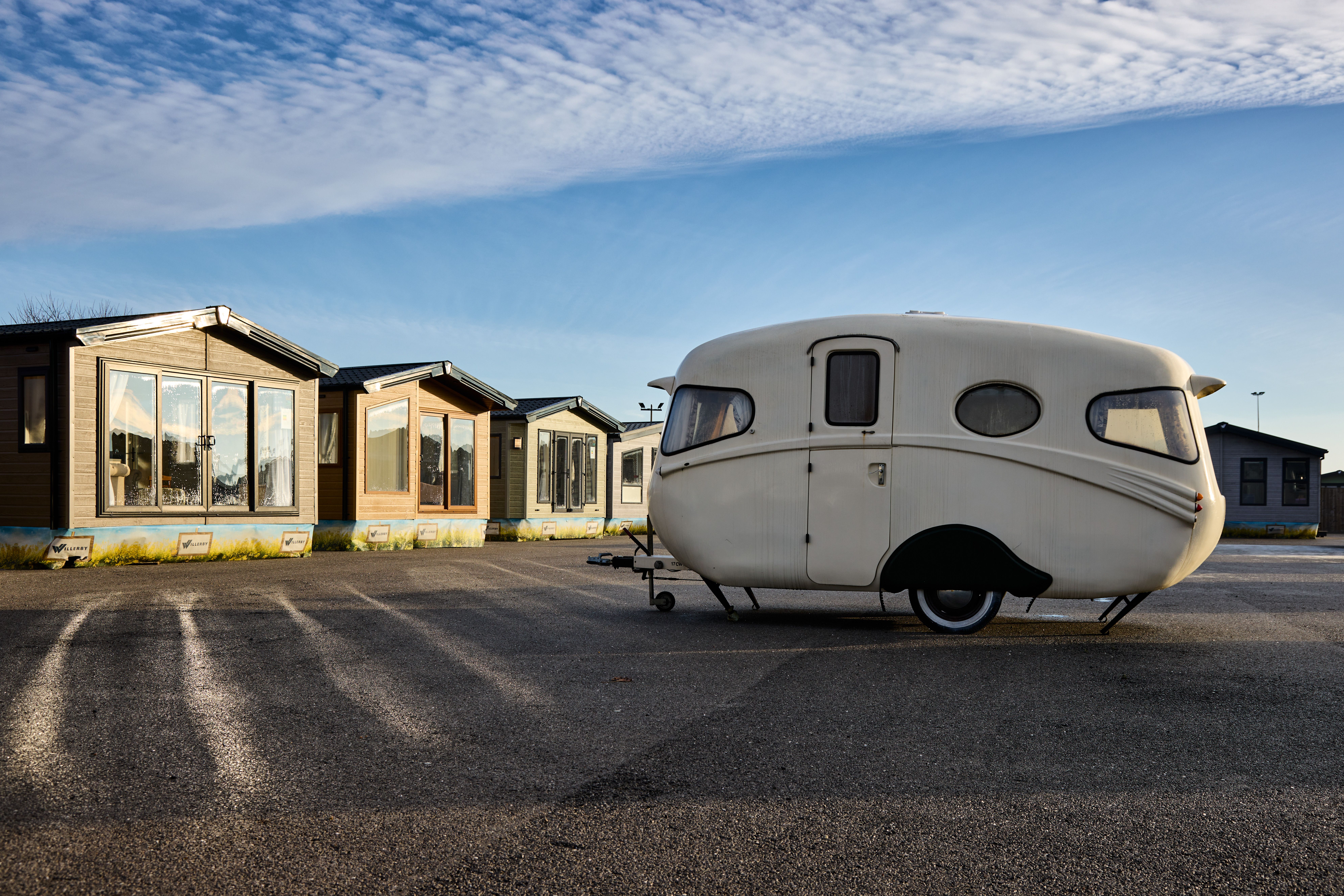 Where to find us
Hull, East Yorkshire.
Located on the banks of the Humber Estuary this historic fishing city is easily accessible for those based in Yorkshire, Lincolnshire, the North East of England, and beyond. Start your journey by nipping along the M62 or across the magnificent Humber bridge - Europes largest single-span suspension bridge!
Let's have a brew
Whether you've come from near or far, the first thing we'll do is sit you down with a welcome brew to chat through your interests. The Willerby team will point you in the right direction, then you're free to begin exploring.
Time to explore
With the UK's largest and most varied collection of static caravans, you'll find a vast range of holiday homes and lodges spread before you, so where do you begin?
Our advice is to take your time and explore every model that catches your eye. Feel free to open cupboards and drawers in every room to your heart's content. That's when you'll truly appreciate the superb craftsmanship and wealth of thoughtful details. See the quality of the soft furnishings, the beautiful bathrooms, and fitted kitchens — or perhaps the stylish French doors leading out from the lounge.
There'll be no hard sell (no need, as you can't buy from Willerby directly), so feel free to ask us anything about turning your dream of owning a Willerby holiday home into a reality.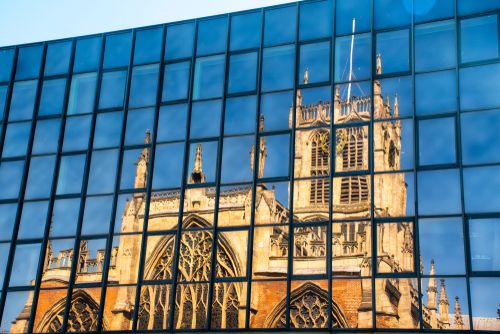 While you're here…
While you're in and around the East Riding of Yorkshire, why not take in some of the local attractions? From coast to countryside the county has plenty for you to explore.
Hull Marina
Located in the heart of the city, on a sunny day it's easy to mistake this scenic spot with Southern Europe. It is home to Hull's cultural quarter, the fruit market, it's the perfect location for getting a feel of the cities past and present. We recommend you grad a traditional fish and chip lunch in the Minerva, explore Humber streets, independent retailers, before finishing the day with a pint of craft beer in Taphouse.
Beverley
This traditional thriving market town is just around the corner. You can expect quaint cobbled streets, boutique shops, and tea rooms. The town is also home to a popular racecourse and Britain's second most famous Minster. One of the real treasures of Beverly is its Westwood pasture land, perfect for walking, picnics, and event a game of golf.
York
This historical hub is packed full of museums offering you the opportunity to explore everything from its Roman roots to its Viking past. This vibrant city is packed full of eateries, bars, and high-end shopping. And did you even go to York if you don't have afternoon tea at Betty's?
The Deep
Hull is synonymous with fish, so naturally, there's a spectacular aquarium at its heart. The best bit once you've visited once your ticket remains valid for the rest of the year! When you've finished why not wander across to Hull's best-kept secret, the museum quarter?
The Yorkshire Wolds
Less than an hour away from Hull lies The Yorkshire Wolds, with its gently rolling hills and scenic villages stretching from the Vale of York to the sea. For those avid ramblers amongst us, it's worth checking out the Wolds Way which stretches from the banks of the Humber estuary all the way to the dramatic headland of Filey Brigg.
East Yorkshire coast
The seaside! From Flamborough Head up to Scarborough, Whitby, and Robin Hood's Bay – they're all just a short drive away from Hull. The East Yorkshire coast provides a great mix of traditional British seaside towns and natural beauty spots. Stroll the Bridlington promenade with ice cream or go off in search of puffins and seals in hidden coves.