Our Southport showground
24 January 2022
Just 15 minutes drive from the town centre, our Southport showground is our latest addition. The site has an impressive 15 models on display including 3 lodges and 2 of our bespoke range. There really is something for everyone.
What's even better is that the showground is open 7 days a week. Visits are by appointment only so make sure you book today to secure your slot.
For those looking to plan a visit, we've pulled together a short blog on what to expect and how to get the most of your visit to this seaside town.
Why visit?
Ready to make your holiday home dreams come true? The latest models have to be experienced to be believed. No brochure or website can do full justice to the breathtaking possibilities and stunning new features. That's why a visit to this magnificent showground is your first step into finding the perfect holiday home or holiday lodge.
Willerby is the UK's biggest name in holiday homes and lodges. And in the northwest of England, there's only one place to get the full Willerby experience.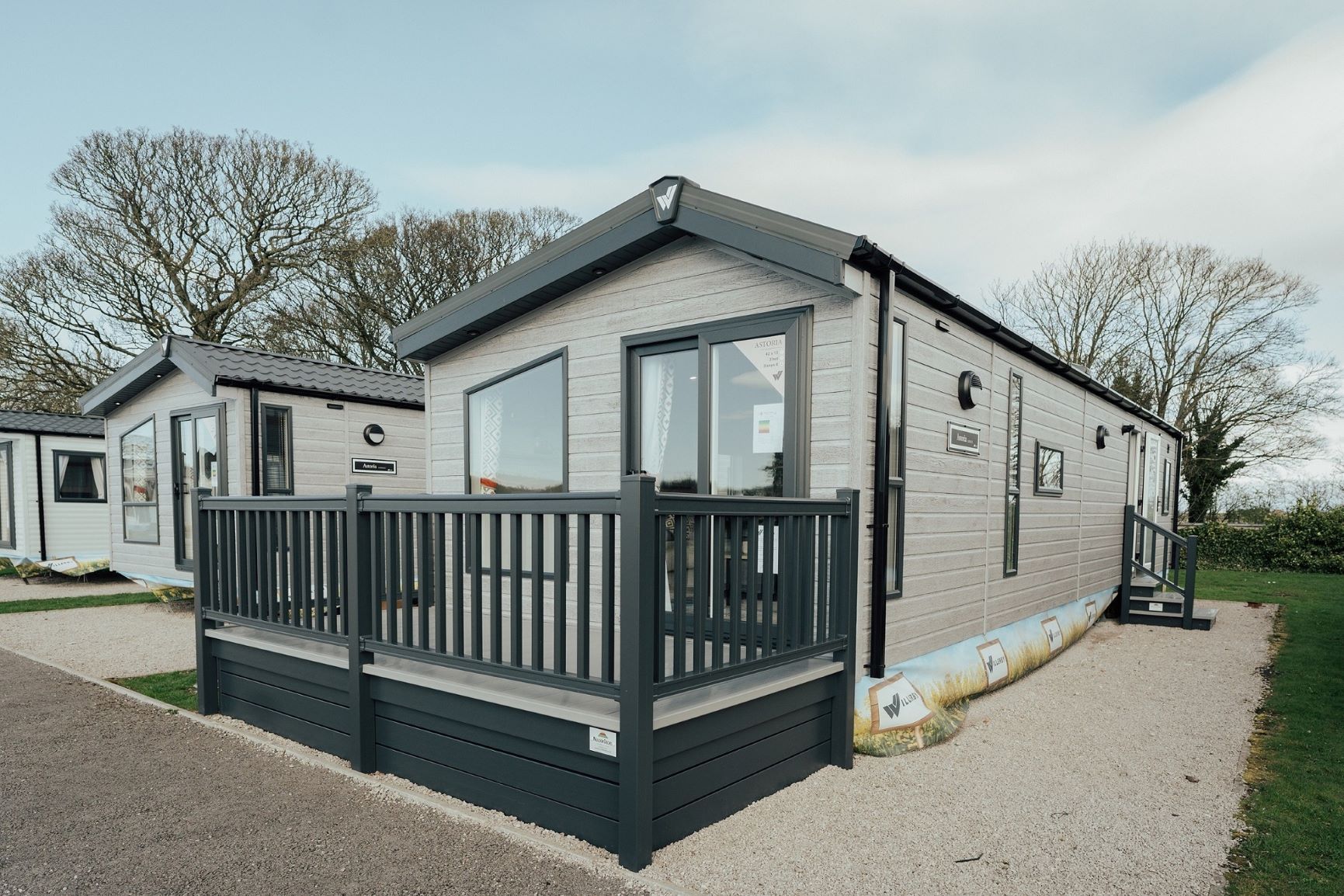 Where to find us
Southport, Merseyside
This Willerby showground is located in the elegant resort of Southport. An easy drive from Liverpool and Manchester via the Motorway network, our site is just minutes away from the broad sandy beaches and vast seascapes of Lancashire's 22-mile Sefton Coast.
Start with a cuppa
The first thing you'll notice as you enter our new Southport showground is its sheer scale. There are ten holiday home models and three different styles of luxury holiday lodge to explore, as well as two gorgeous made-to-measure editions by Willerby Bespoke.
You're free to stroll around at your leisure, but here's a better idea; start by relaxing with a brew and chat with our team. Tell us what you have in mind and we'll help guide you to choose a model that is perfect for you and your family.
Take a look around
Step inside any Willerby holiday home or lodge at the showground and take your time. Feel free to slide open drawers, peer into cupboards and explore every room.
Admire the superb craftsmanship and wealth of thoughtful detail that sets Willerby apart.
Feel the quality of the fabrics. Inspect the beautiful bathroom fittings. Appreciate the stylishness of each fitted kitchen. Take in the clever design that enhances the sense of light and space.
Remember, we don't sell directly to the general public so there'll be no sales talk or pressure to buy. Just straight answers and wise advice from holiday home experts.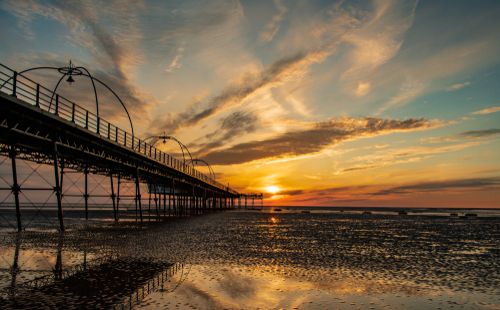 While you're here...
By the seaside
Boasting a Grade II listed pier, the oldest iron pier in the country which has been standing for over 150 years! This 1km pier is ideal for a relaxed stroll whilst enjoying an ice cream. If that's too much theirs even a tram that will take you right to the end ready for you to enjoy a refreshment break.
**Outdoor adventures **
With over 22 miles of coastline to explore along with a mixture of sandy beaches, marshes, and of course a whole host of wildlife to spot. It's a great area to discover on foot or bike and has routes suitable for all ages and abilities.
Boutique shopping
For those looking to explore the surrounding areas the nearby thatched village of Churchtown is a real treat. This quaint area is made up of colourful independent shops and fantastic restaurants.
Explore the town
Southport is on the scenic northern edge of Merseyside, just up the coast from Formby, Ainsdale, and Crosby. The town is famous for the designer shops and cafés of historic Lord Street.
Stroll around Victoria Park which hosts the annual flower show. Take a tram to the end of the Grade II listed 150-year-old iron pier. Other local attractions include the Atkinson arts centre, the British Lawnmower Museum and the Model Railway Village in King's Gardens.
Time for a round
Southport is also home to the Royal Birkdale golf course, which regularly hosts The Open Championship. But there are so many high-class courses in the area, it is simply known as The Golf Coast.
Book your appointment and start planning your visit today!