Luxury living at Saltmarshe Castle Residential Park
12 October 2021
Owners of our Willerby Bespoke park homes and lodges have a wonderful choice of luxurious settings across the UK where they can enjoy all the benefits of residential park life all year round.
In the latest of our regular "Luxury living" features, we take a look at the Saltmarshe Castle Residential Park, in Herefordshire, one of Wyldecrest Park's most popular locations.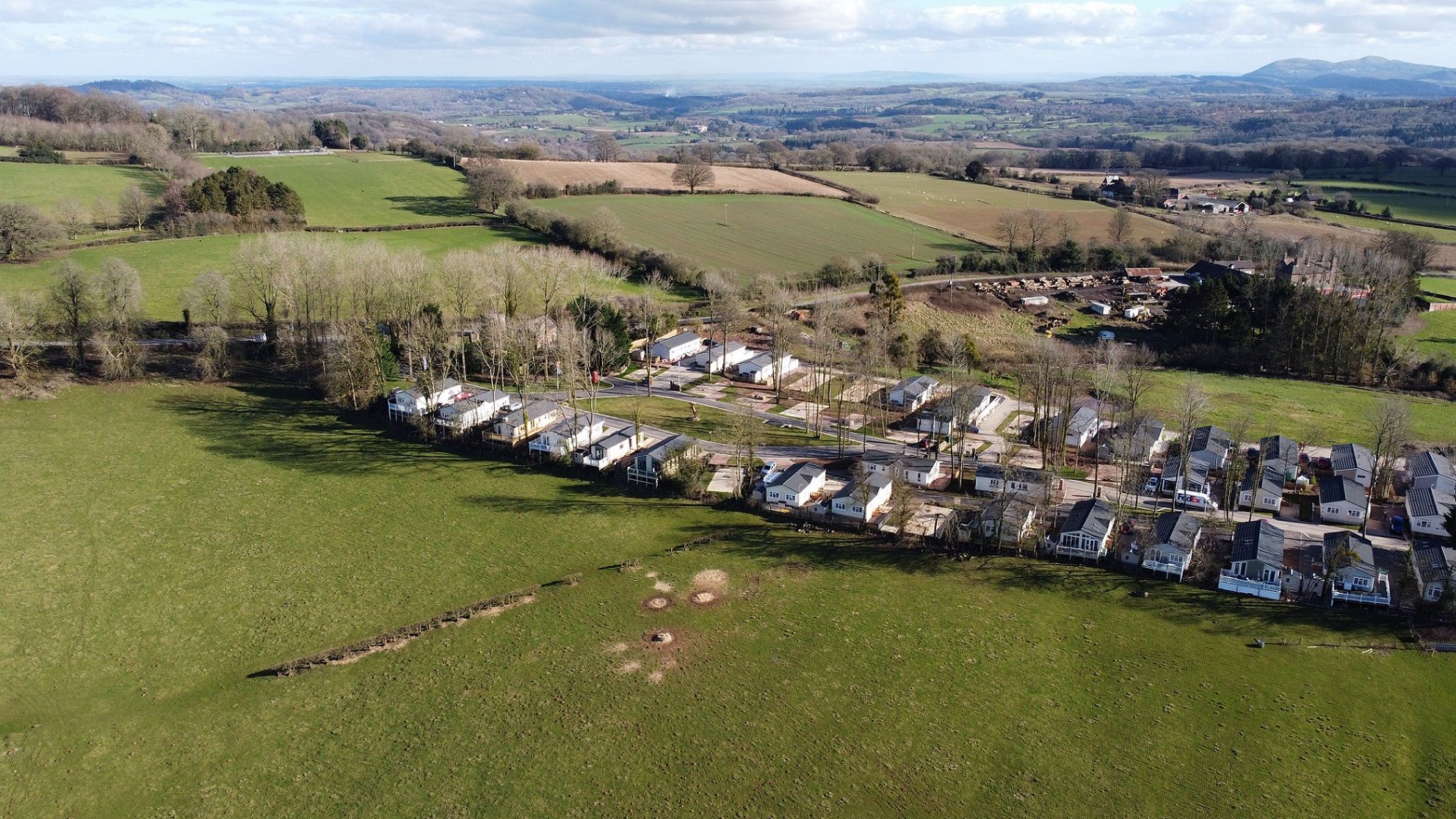 **A stunningly beautiful retirement haven **
This beautiful residential park has been created on the grounds of the former Saltmarshe Castle country house and estate, with many of the original outer walls and turrets still intact.
Located in a peaceful woodland setting, it boasts fabulous south-facing views over Bromyard Downs common ground, known locally as "the jewel of Herefordshire", as well as the picturesque Malvern Hills.
Excellent on-site facilities include the park shop and café, hair salon, golf course offering a 50% discount for residents, and the always popular clubhouse.
There are many scenic walks and lakes to explore and the immediate surroundings feature a wide range of farms, many of which sell their own locally-grown fresh produce and ingredients, along with garden centres, handcraft gift shops and family-run restaurants.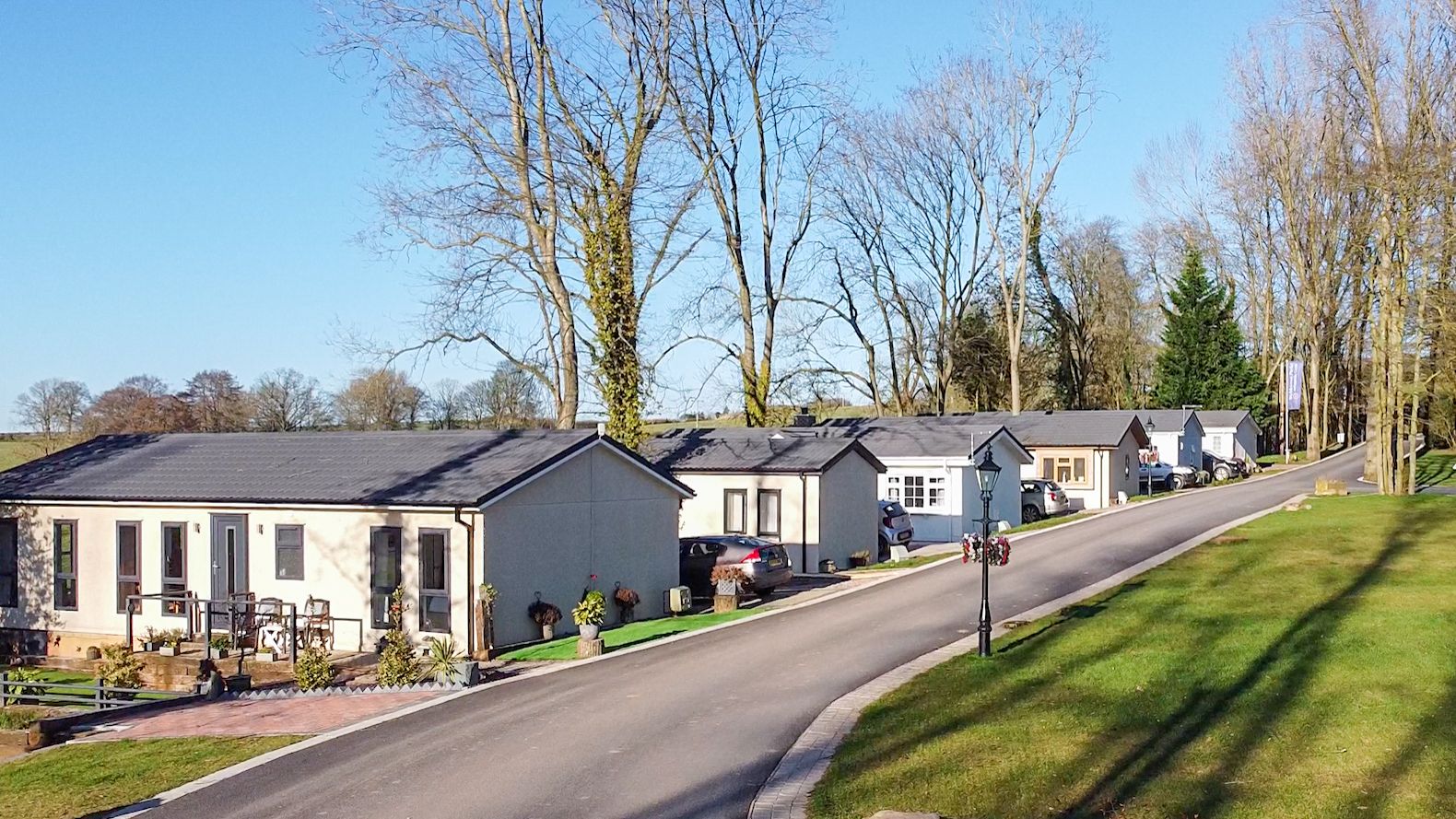 We say:
Saltmarshe Castle Residential Park offers a haven of peace and quiet within a friendly, close-knit community.
The historic setting has been considerately transformed into a unique residential development, while retaining many of its historical features.
This premium park is blessed with truly wonderful scenery and wildlife, including many different species of birds.
The facilities are faultless and the nearby town of Bromyard has everything residents could want right on their doorstep, including a dentist, optician and vet, along with supermarkets that offer home delivery.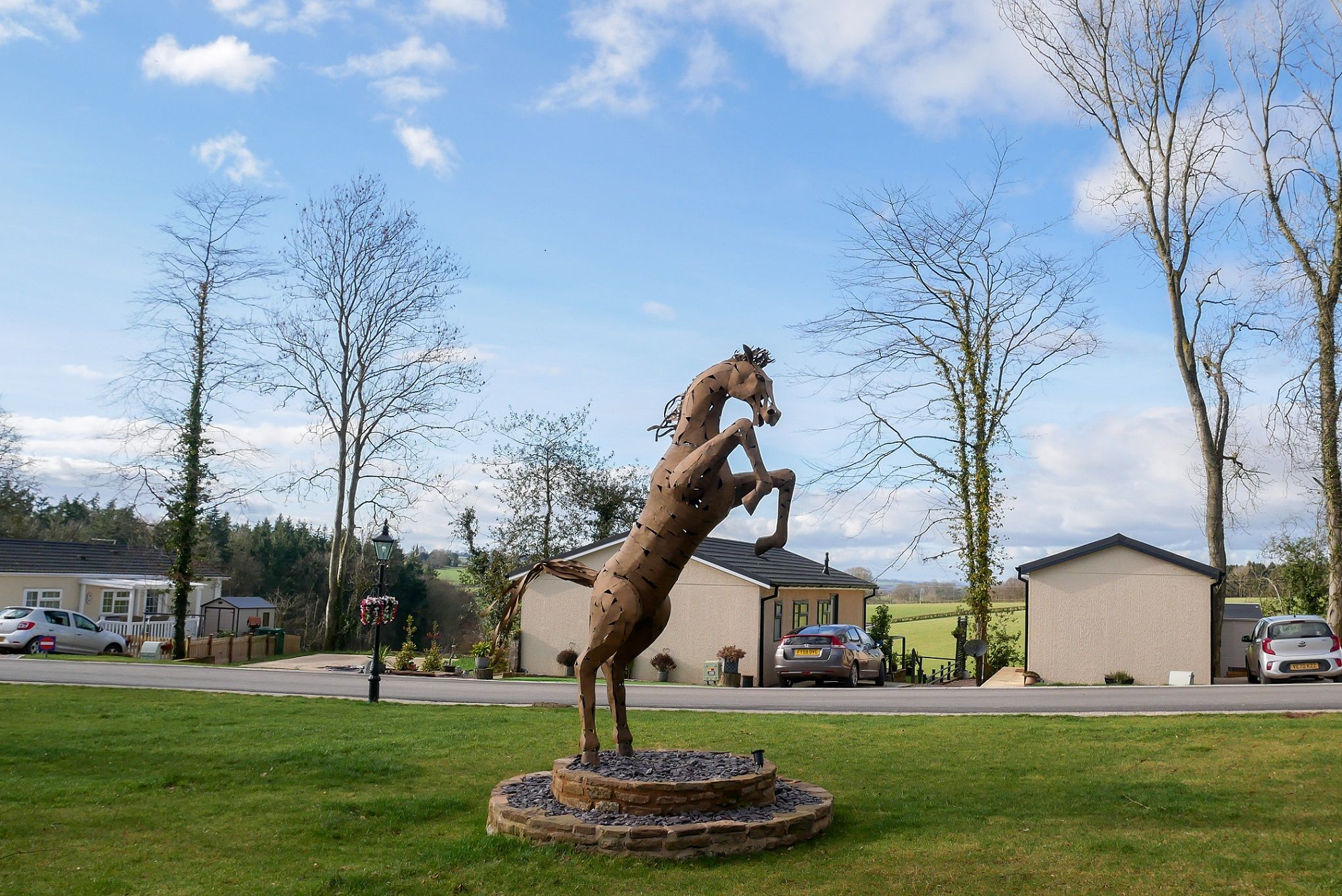 Saltmarshe Castle Residential Park say:
Saltmarshe Castle is one of Wyldecrest Park's showpiece parks – with good reason.
It recently became only the second Wyldecrest park from 90 across the country to receive a coveted "Premium Badge" from Chairman Alfie Best, recognising its outstanding location, facilities and customer care.
Saltmarshe also featured on a BBC report about how residential parks provide an excellent solution for luxury, affordable downsizing.
The park's setting, amenities and surroundings all make it the ideal place for a peaceful retirement.
Mishu Sidhoo, Group Marketing Manager, Wyldecrest Parks
Website: www.wyldecrestparks.co.uk/property_location/saltmarshe-residential-park/
Social media:
Facebook: @wyldecrestparks
Twitter: @Wyldecrest
Address: Stourport Road, Bromyard, Herefordshire, HR7 4PN
Contact details: Tel: 0330 133 7300, email: marketing@wyldecrestparks.com