Luxury living at Fir Hill Park
15 December 2022
We're continuing our tour of some of the most fabulous residential parks across the UK where Willerby Bespoke owners can enjoy a truly luxurious lifestyle.
This month, we turn our attention to Fir Hill Park, near Newquay, Cornwall, which is part of the LuxuryLife Developments Group.
An exclusive gated community where you can enjoy peace and tranquillity
This exclusive new six-acre development of luxury residential park homes, set in the stunning hamlet of Trebarber, close to Newquay, is ideal for buyers aged 45 and over.
Fir Hill Park offers a private, gated community with fantastic pubs and restaurants, scenic walks, fishing and golf all right on the doorstep.
The fully landscaped park has been carefully planned and designed to provide a beautiful and relaxing environment to live in all-year round.
With the added bonus of security and ample parking for both residents and visitors, owners have complete piece of mind in this incredible setting.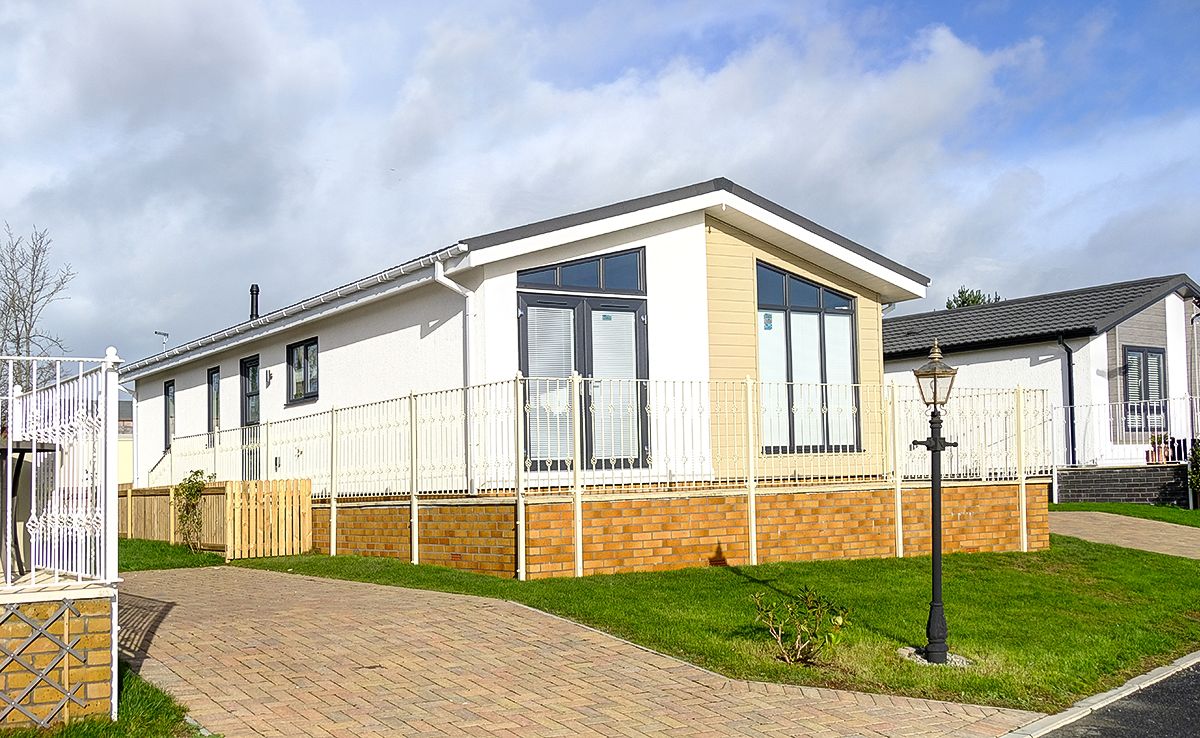 We say:
There's no better place to relax, unwind and live a stress-free life than Fir Hill Park.
The facilities and amenities are second to none and the location is simply wonderful.
Close to the Cornwall coast, with gorgeous scenery and a choice of pubs and restaurants close by, it's a dream location for those who want to make the most of their retirement.
Nearby attractions to keep you entertained include Porth Beach, which features an array of shops and cafes, Watergate Bay Beach, with its golden sands and spectacular waves, and the famous Treloy Golf Club. Residents also enjoy fishing at Porth Reservoir.
Fir Hill Park say:
Residents of Fir Hill Park are part of a close-knit community of like-minded people who enjoy peace and tranquillity.
The majority of people who live here are retired and embrace being free from the hustle and bustle and pressure of modern urban life.
All of the magnificent residential park homes on our site are easy to maintain and our first-class facilities mean our residents want for nothing.
Another of the great attractions of Fir Hill Park is our amazing location, close to breath-taking countryside and Areas of Outstanding Natural Beauty, with a host of fascinating places to visit and enjoy nearby.
Debbie Wilkins, Property Acquisitions and Marketing Manager
LuxuryLife Developments