Apprentice open day offers exciting insight into Willerby careers
22 June 2022
Dozens of young people attended Willerby's apprentice open day to find out more about exciting career opportunities with the leading holiday homes manufacturer.
Almost 70 people registered to find out more about 15 apprenticeships starting in September and the day gave them chance to meet staff, ask questions, enjoy a factory tour and view holiday homes at Willerby's Hull showground.
Willerby's move to employ a new pipeline of talent comes as the business continues to grow and respond to the increasingly high demand for quality holiday homes and the booming popularity of staycations, with the company's order book full until late in 2024.
The apprenticeships available are based in Willerby's business and commercial, production and technical and engineering departments, with roles in carpentry and joinery, electrical installation, data, design, maintenance and operations engineering, and business administration.
Callum Barfield, 16, from east Hull, who attended the open day with his parents Sam and Kirsty, is interested in a joinery-focused apprenticeship.
He said: "Willerby is a great local company and I'd like a hands-on job which enables me to learn a trade. I learnt a lot at the open day and I'm looking forward to applying for an apprenticeship here. The day was really well organised and it was good to meet the staff."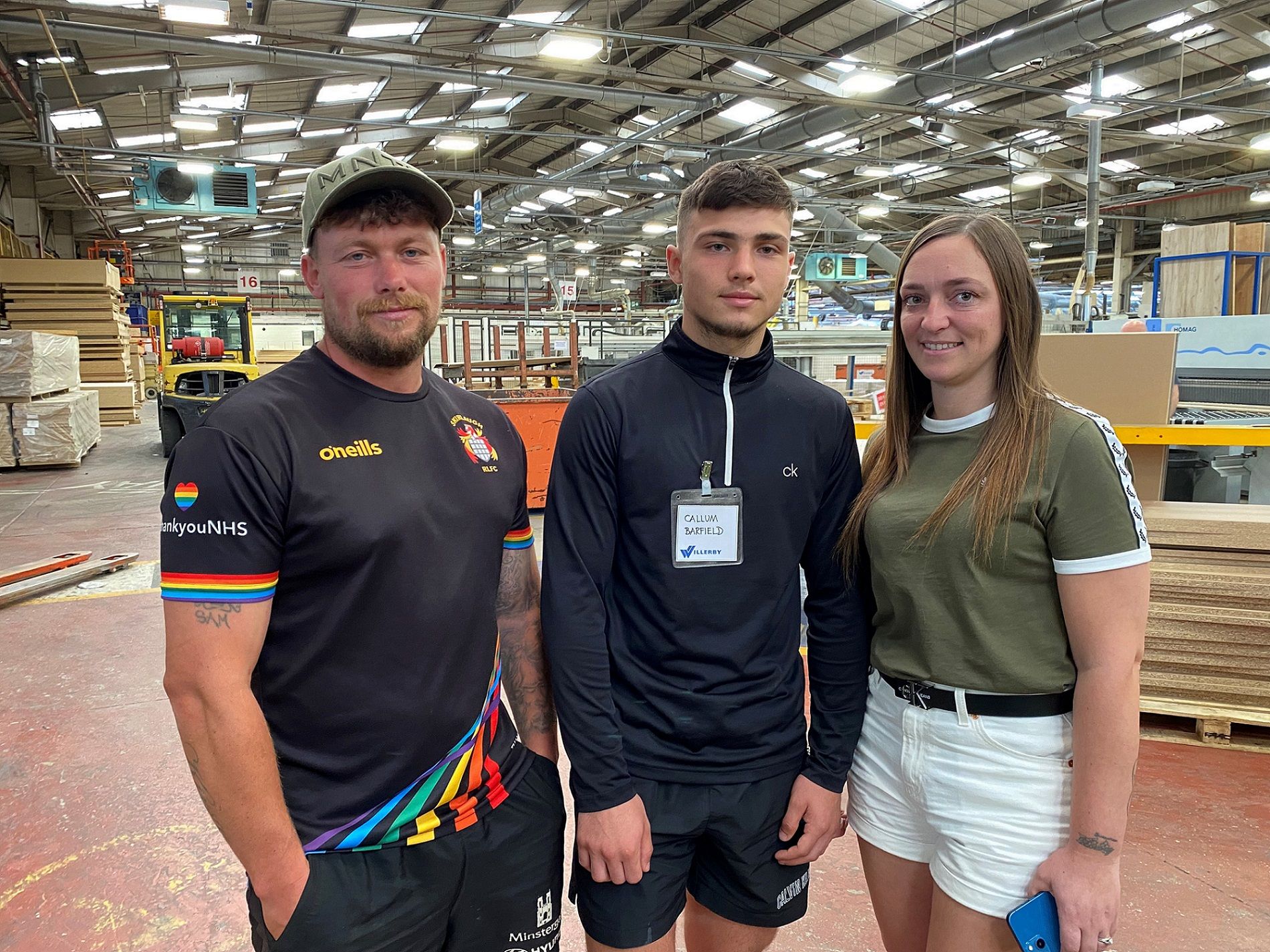 Alix Watkin, 17, from east Hull, was joined by his parents Lee and Leanne at the open day. Lee has worked as a gas fitter and plumber at Willerby for almost 20 years.
Alix said: "I'm interested in an electrical apprenticeship and Willerby is a great starting point. The factory tour was really interesting. I've heard about it from my dad but now I've seen it for myself."
Lee said: "I'd be delighted for Alix to work at Willerby. He really wants a hands-on job and it's a fantastic company. The staff and management are great and they really look after you."
Alice Kireev, 17, from Anlaby, who is interested in a design-based apprenticeship once she leaves sixth form this summer, said: "An apprenticeship is the best route for me and I really enjoyed looking around the factory. It was interesting to hear more about how the holiday homes are made."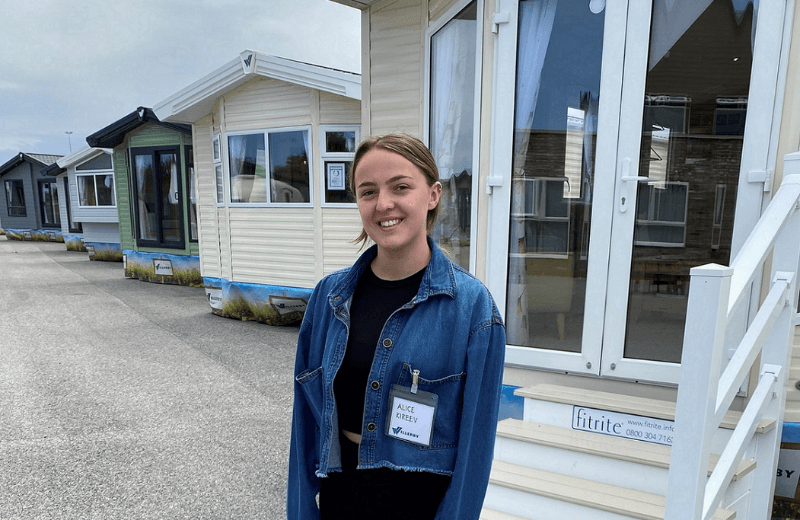 The latest intake follows Willerby's biggest recruitment of apprentices in the company's history last year.
More than 350 applications were received for a broad range of roles and 34 young people aged between 16 and 21 began their new training and career opportunities in two waves just a few weeks apart.
Among the new starters was Chloe Casey, 20, from east Hull, who joined Willerby as a digital marketing apprentice in September.
She said: "Willerby has given me a fantastic opportunity and I'm progressing really well. I now have experience in different areas of marketing, I've taken on more responsibility in social media and learnt a lot.
"Every day is a learning day and I'd really like to progress my career here. The apprenticeship route is definitely the right one for me and I love it."
Apprentices at Willerby are each assigned a mentor to provide them with further support, in addition to that provided by their line manager.
Helen Norris, HR business partner at Willerby, was delighted with the turnout at the open day.
She said: "The response has been amazing and everyone who attended the open day was really enthusiastic. It gave them chance to meet the team and those who'll potentially train them.
"We're building on what we started last year and we want that growth to continue. It's about building success for the future, investing in local young people and giving them great opportunities."
Those who are interested in applying for an apprenticeship at Willerby are invited to do so through the relevant training providers for each qualification. For further details email hrteam@willerby.com